Our technology at your disposal
They choose us because we are a team of professionals who have been in the music digital distribution business for almost 20 years. We are able to act proactively and model our strategies on the new technologies of the digital market, to guarantee you the maximum profit and top quality over time.

Editorial Plan
A specialized team of experts in the market, will create editorial collections that will make a remarkable impact.

We work as editorial curators
A Marketing team is at your service to pitch your albums on Spotify, Apple, Amazon, etc.. Discover How
Discover How

Digital Cover Artwork
Expert graphics will make your own Cover Art for the compilations. We will do all that is needed to publish a great Cover Art compilation, and think about all the details

Your music everywhere
Your compilation in more than 200 digital stores and on Social Networks, thanks to our distribution service DISTRO5 Plus. Discover How
Discover How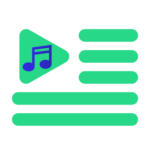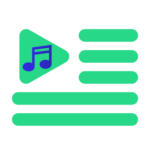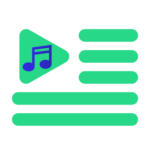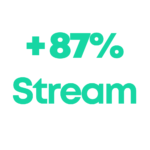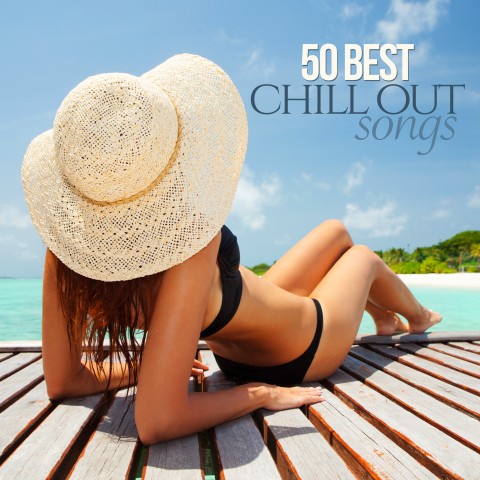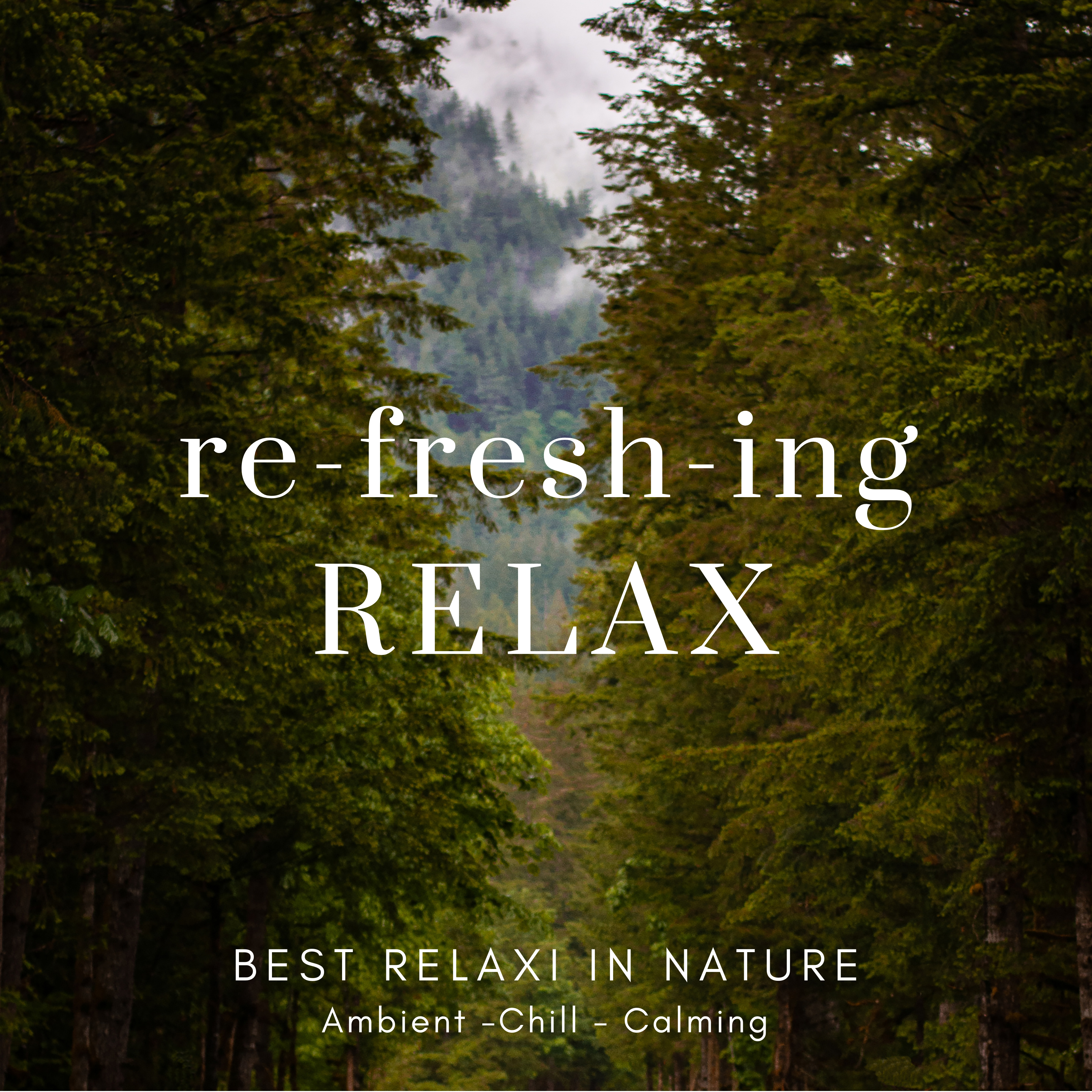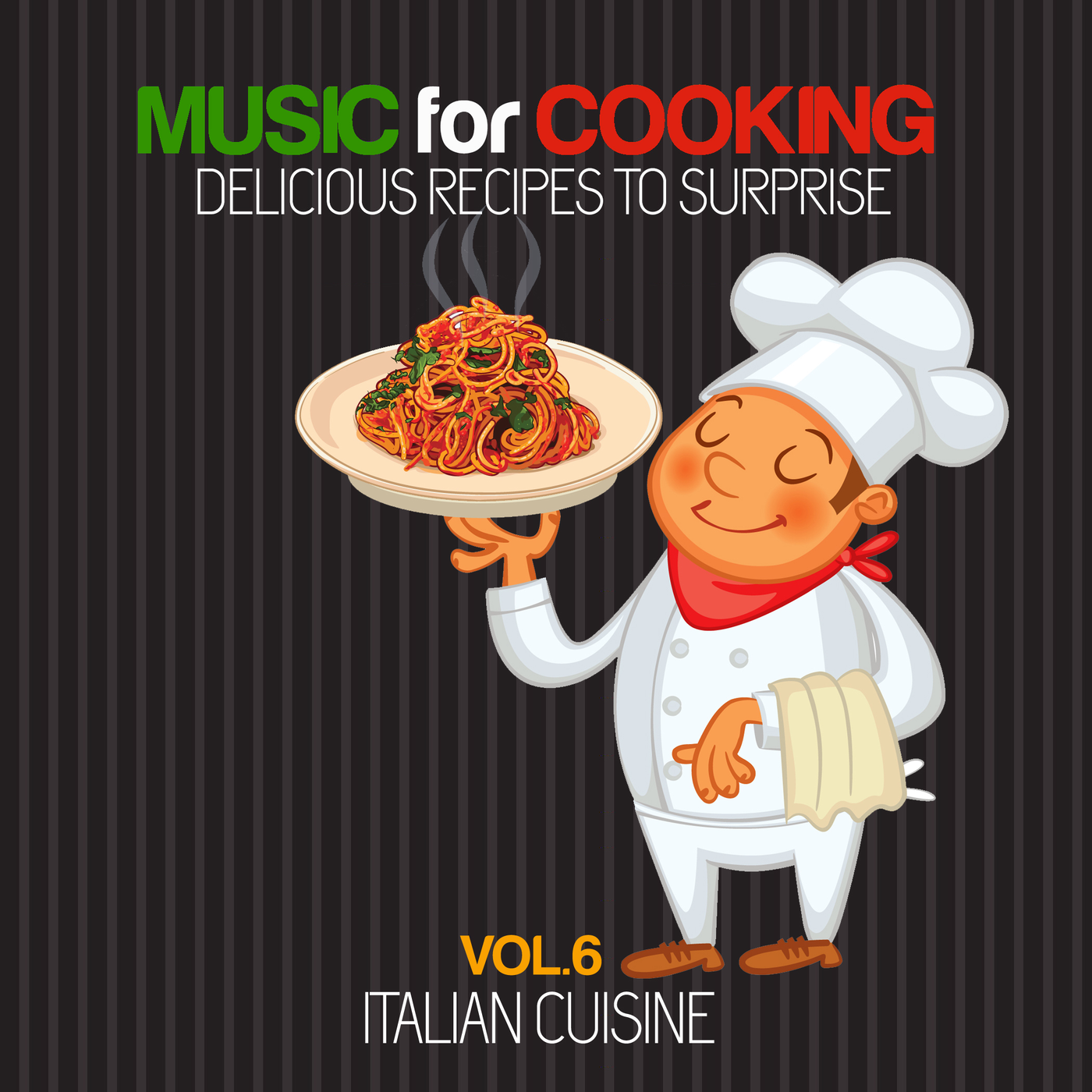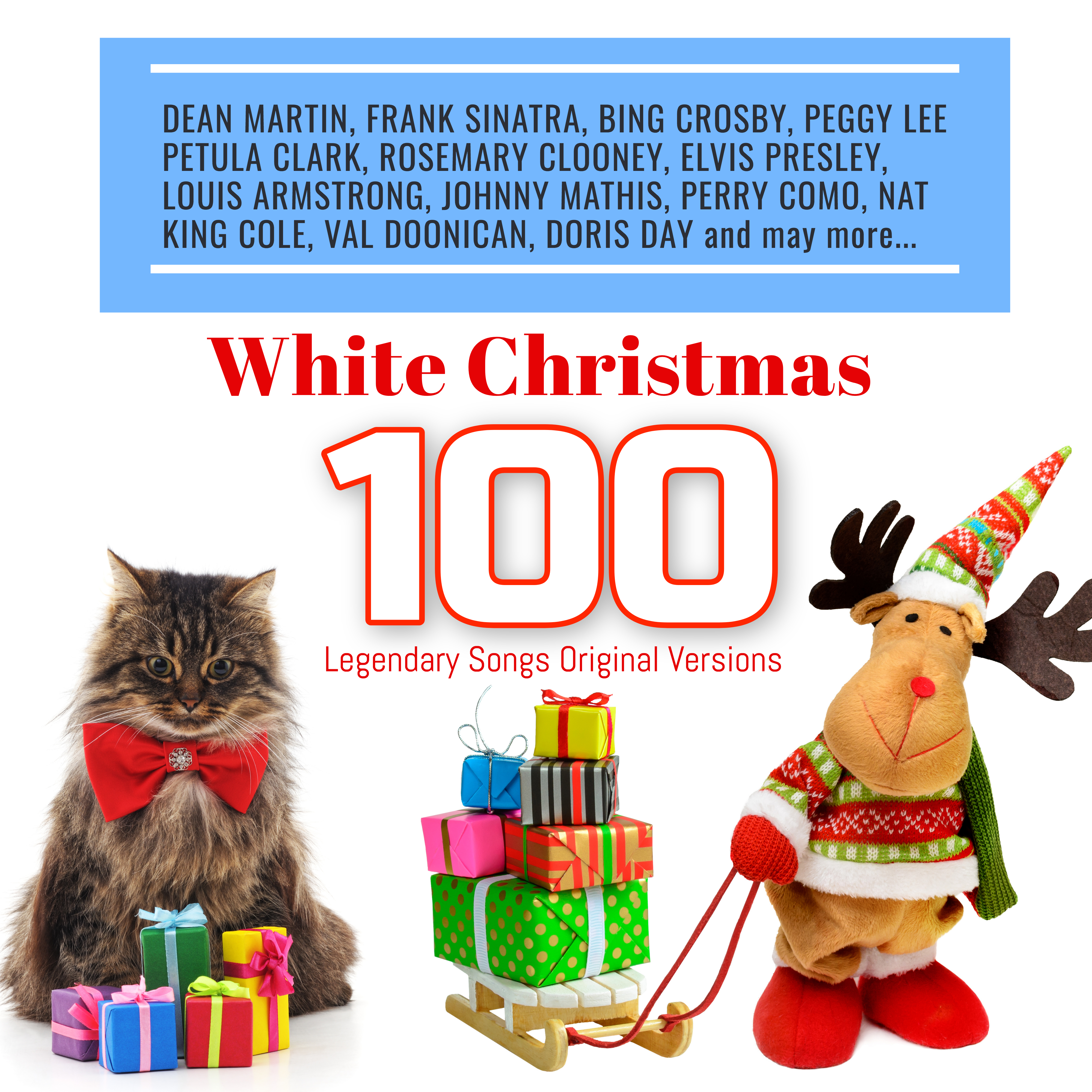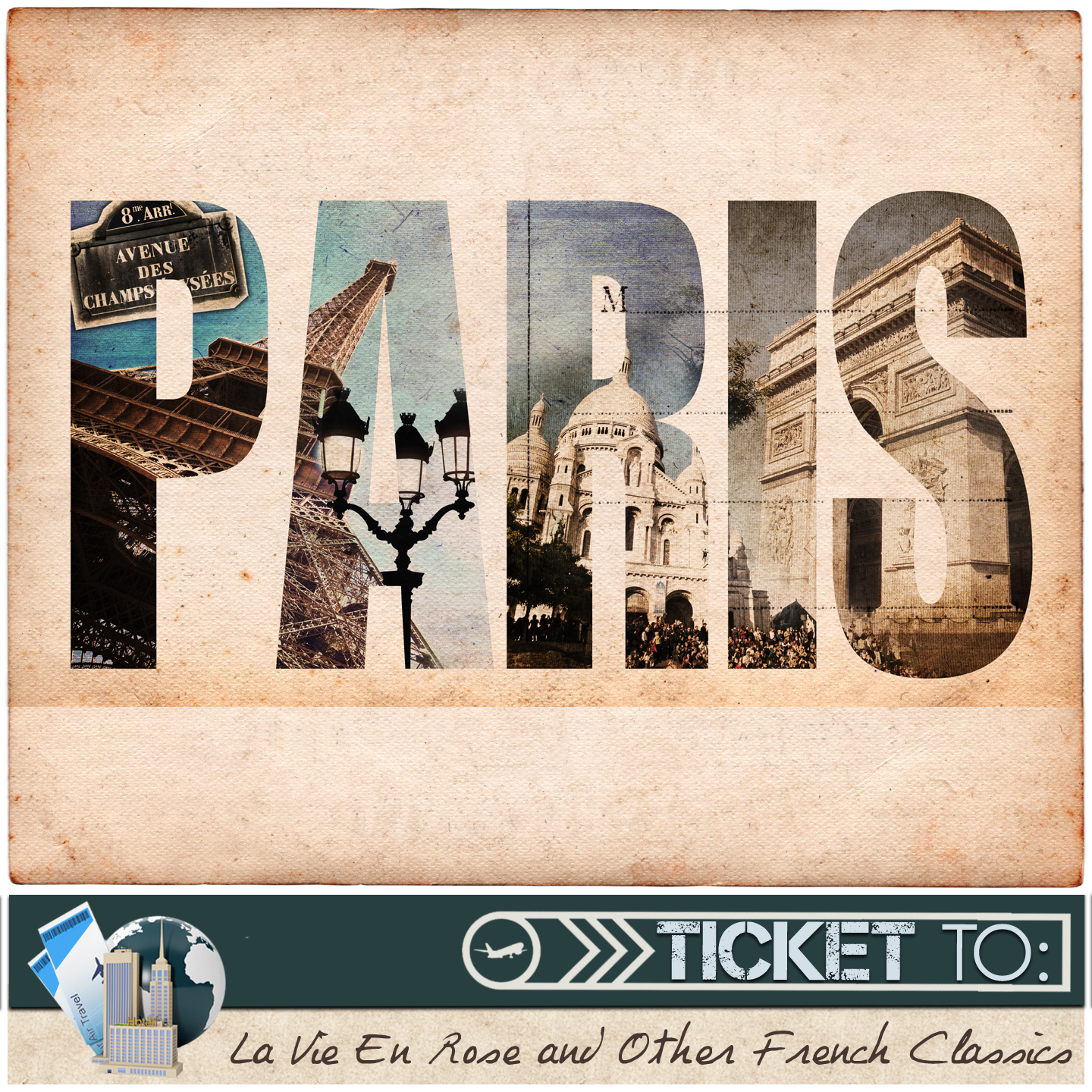 Why chose our compilation service?
We customize our work to your catalog details, to have a more profitable usage of your tracks.
Besides auto-generated compilation tools, we have curators, that will work on your catalog
Compilations will be online in 24h from the publication date
Have the performance analytics of your compilation and playlist in no time
We give you the technological tools to amplify your results.
Why are compilations so important?
Engagement rate, audience, ranking, music SEO, are just some of the reasons that should induce every record label to invest in the creation and publication of music compilations. DISTRO5, thanks to the automation and technology it has developed, operates with a creative and distribution workflow that allows you to create
high-level compilations, to publish them in a few steps, by auto transferring them to playlists in the various digital stores. Think about Compilations just like the radios of the past. As a way to direct the listener to songs and genres. Follow the compilation or playlist, add them to their preferred list, become a fan of one or more of your artists. In a word: an audience multiplier. Real "followers" that guarantee you a profit every time they listen to them.
Compilations and Playlists are usually played as background music in public places (malls, restaurants, hotels, bar pub, cocktail lounge bar, shops) or by listeners who need to have guided listening by genre, mood or topic.
Information technology and music
What does all this have to do with anything? DISTRO5 has developed its own software which is able to better organize your catalog, select the right sequence of songs for compilations, thanks to its algorithms based on artificial intelligence and audio analysis. It completes the creative process, the ability to create the compilation and Metadata in an assisted manner, without tedious human intervention of filling in data (which all distributors normally require). It is all assisted, verified and automated by our software! The information also remains in your possession, you can access, change, or export it at any time.
Compilation creation and online distribution. Deliver your compilation online in just a few minutes. With our algorithm we can create compilations resulting in quality products in a fast and easy way with the goal of monetizing your catalog online. The software is capable of auto-generating compilations, by using all the information from your Metadata and audio analysis, getting information about Artist popularity, number of times a track has been already published online and more…
Our compilations have reached the top positions on Digital Streaming Platforms and Digital Stores.
1st place on the iTunes USA Dance chart
50 Best Chill Out Songs
1st place on the iTunes USA Dance chart. "50 Best Chill Out Songs" album reached and held #1 for a week on the iTunes USA Dance chart.
12° place in the World Google Play Chart
"White Christmas 100 Legendary Songs Original Versions"
The album "White Christmas 100 Legendary Songs Original Versions" was in the 12° position of Google Play's world chart, right after Pentatonix.
Trend +87% in a month
Music for cooking Delicious Recipes to Surprise Vol. 6
Our Compilation "Music for Cooking Delicious Recipes to Surprise Vol. 6", had a peak of plays, in one month trending went up by 87%.
+ 2,000,000 Streams
Ticket to Paris
More than 2 million streams for the album "Ticket to Paris: La Vie en Rose and Other French Classics" a compilation of classics with a Parisian atmosphere.
Do you want to make a compilation with our tools?
Start to create and publish with us now!
Sign up to our newsletter
© Copyright 2022 DISTRO5
All Rights Reserved p.i./c.f. 16783401009