Your playlist in all
Digital Store in just few minutes
Playlist Automation
Thanks to our artificial intelligence algorithm, the software can create playlists that will be automatically published organizing the publication on your own calendar, on Spotify, We can also publish the playlist on all your accounts on every possible streaming platform, where you have an active personal account. In just a few minutes you can create and publish a playlist, with the tracks of your catalog or adding tracks by artists, periods, genres, acoustics parameters, all by selecting them in the automatic algorithm, that gives you extreme precision in making the playlist..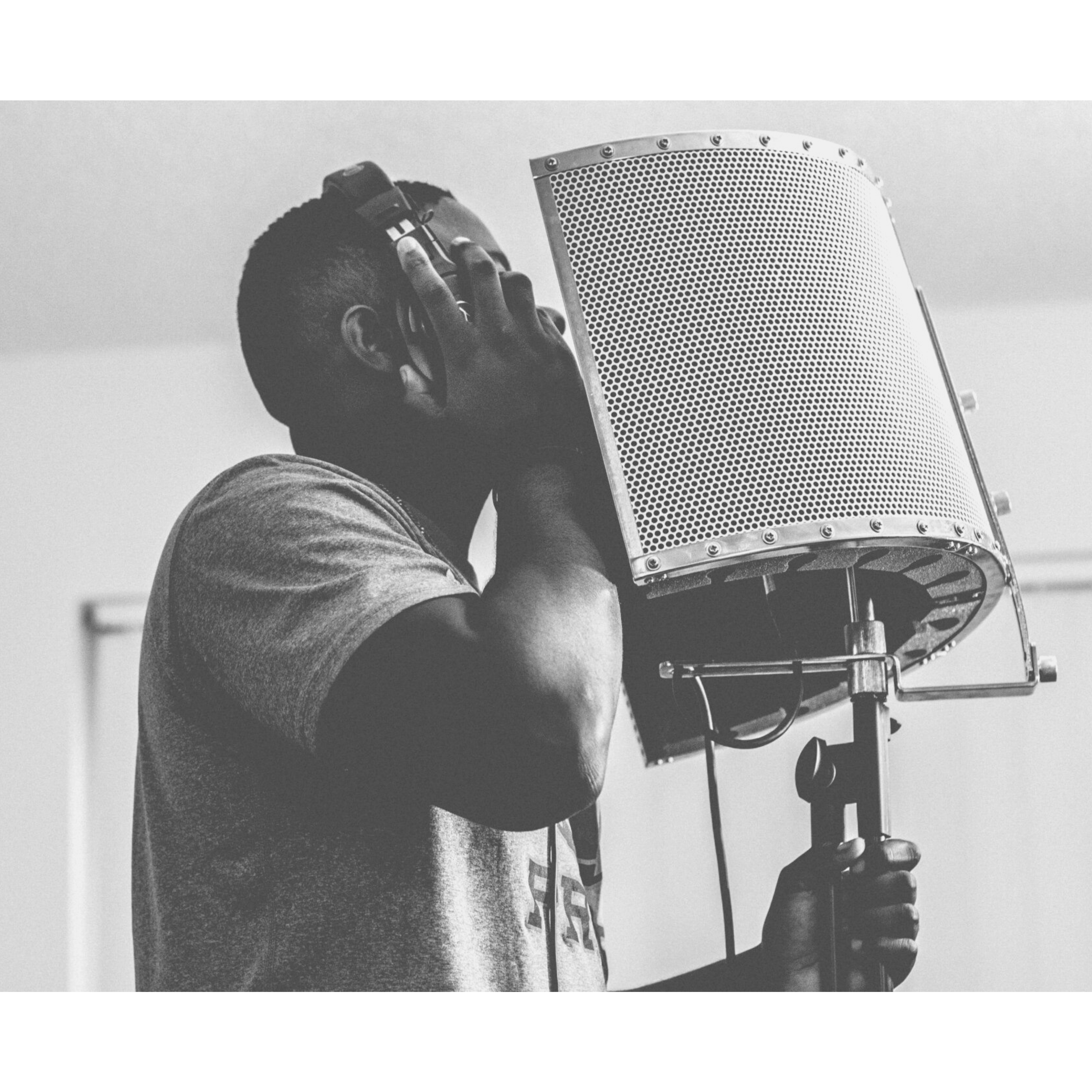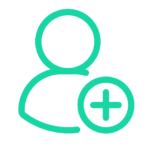 Pubblish in a matter of seconds
Playlists are published instantly on the personal account profile connected to the digital stores.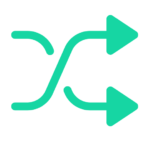 Reply on all digital stores
Connecting your accounts, playlists will automatically appear on all the available platforms.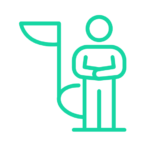 Vary your listeners
Amplify your SEO power, get a better chance of being found online and engage with more organic followers, real ones!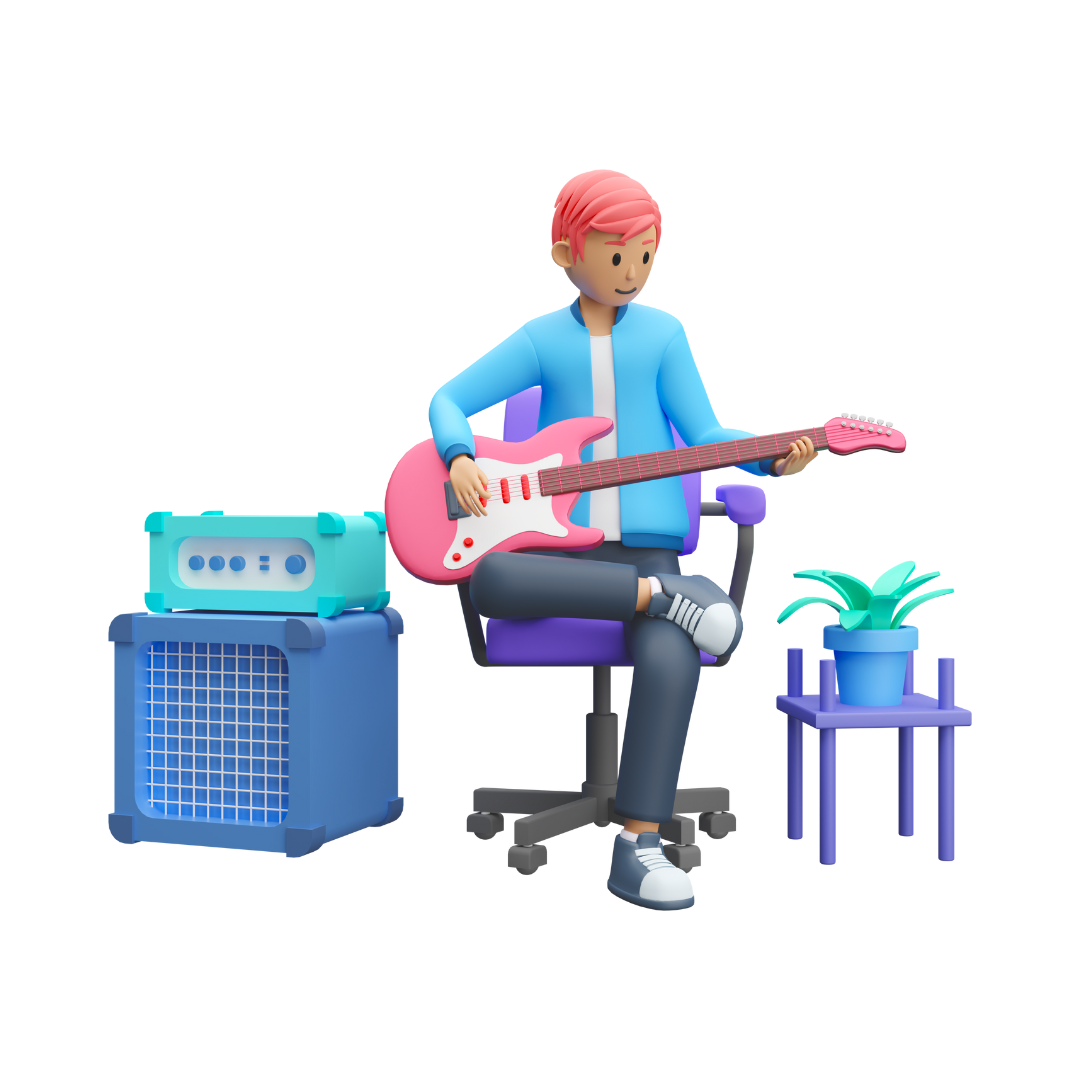 Playlist give you more
visibility

on streaming platforms

On Spotify, you can find virtually all your favorite artists and songs and create your own lists of music you want to listen to. For example, you can organize all the songs from three different artists into one list. Or all the hits you love from the summer of '69. And, for the holiday season, why not save all the Christmas songs you love to another list? The possibilities, as well as the songs you can listen to, are endless.
Get more
Stream

and audience

Get more real streams and gain new fans by having your music heard by our team of curators, then get your songs ranking in playlists.
Retro Vibes
Playlist '80 style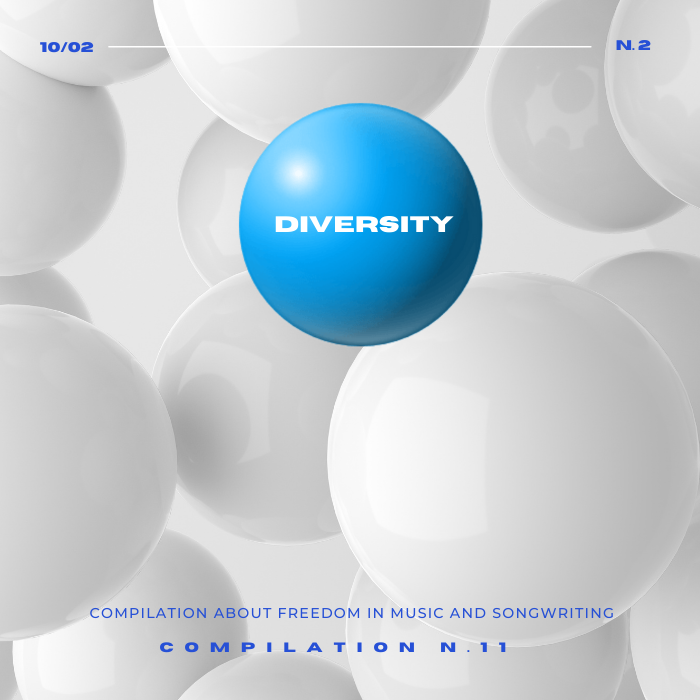 DIVERSITY
Playlist Songwriters
Lo-Fi Dream
Playlist Lo-Fi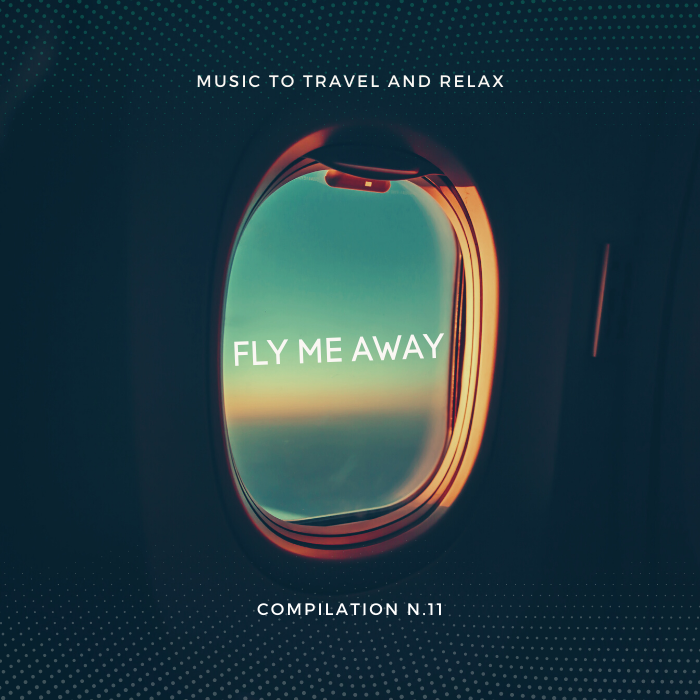 Fly Me Away
Palylist for traveling
Alcune delle nostre ultime uscite discografiche
Do you want to know other ways to monetize your catalog?
We have a series of services for the Music Business
Sign up to our newsletter
© Copyright 2022 DISTRO5
All Rights Reserved p.i./c.f. 16783401009