Generate and publish posts

by using our artificial intelligence and algorithms
We generate posts containing smart links, music players, cover art, relevant images and presentation phrases. Our algorithm always creates different posts, keeping your social networks active automatically. A calendar allows you to organize the publications, a statistics system checks the performance of each individual post.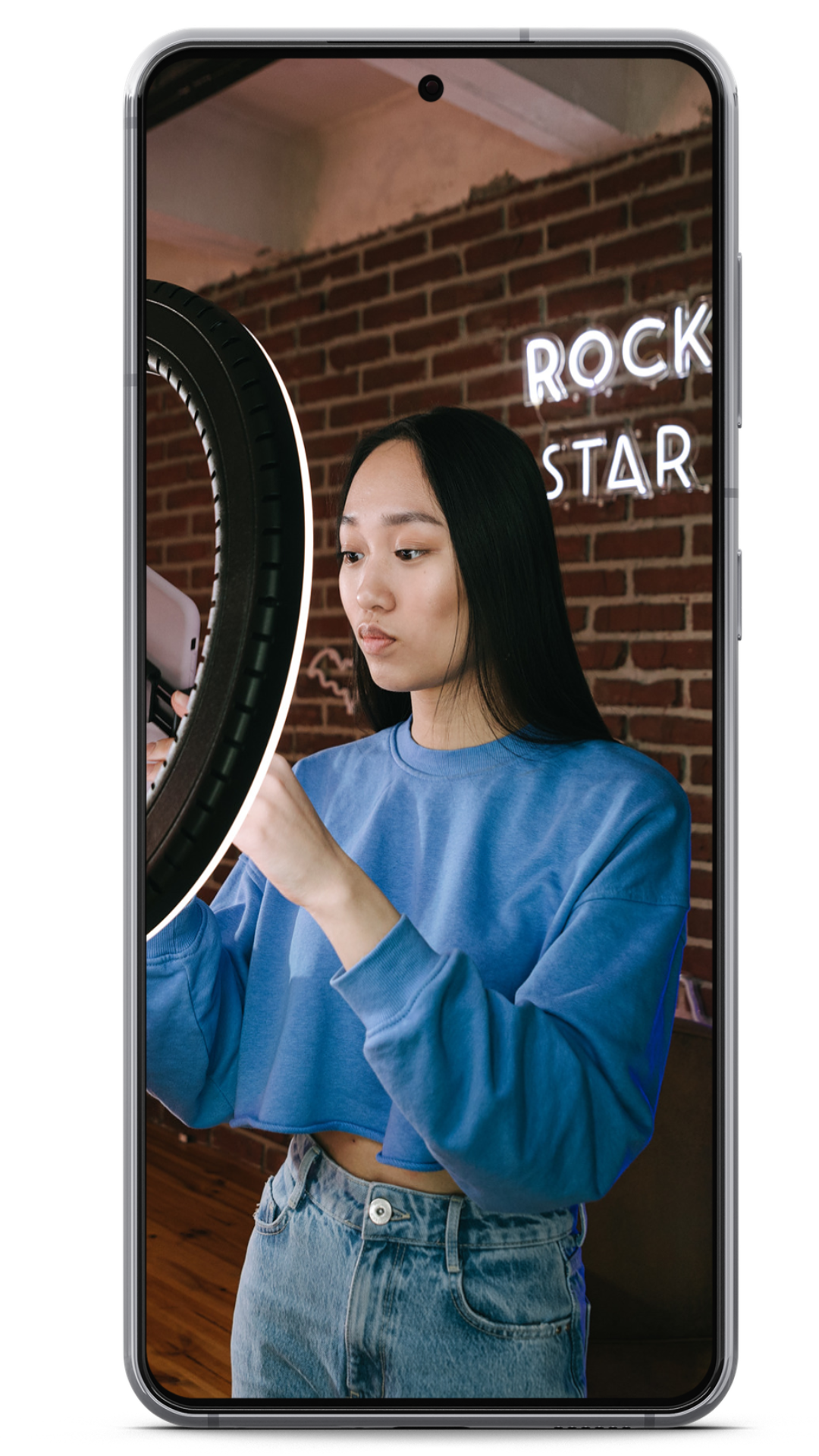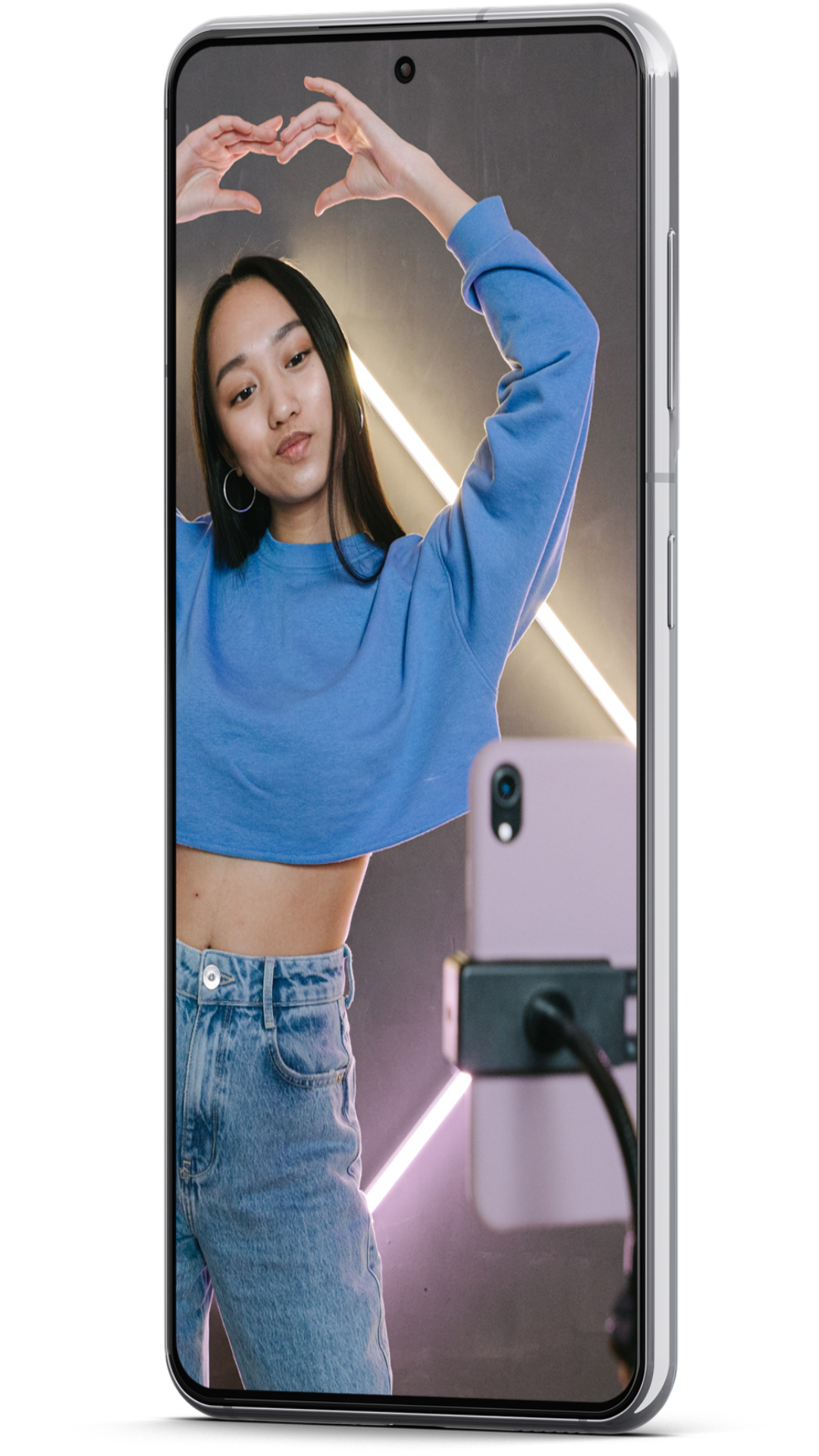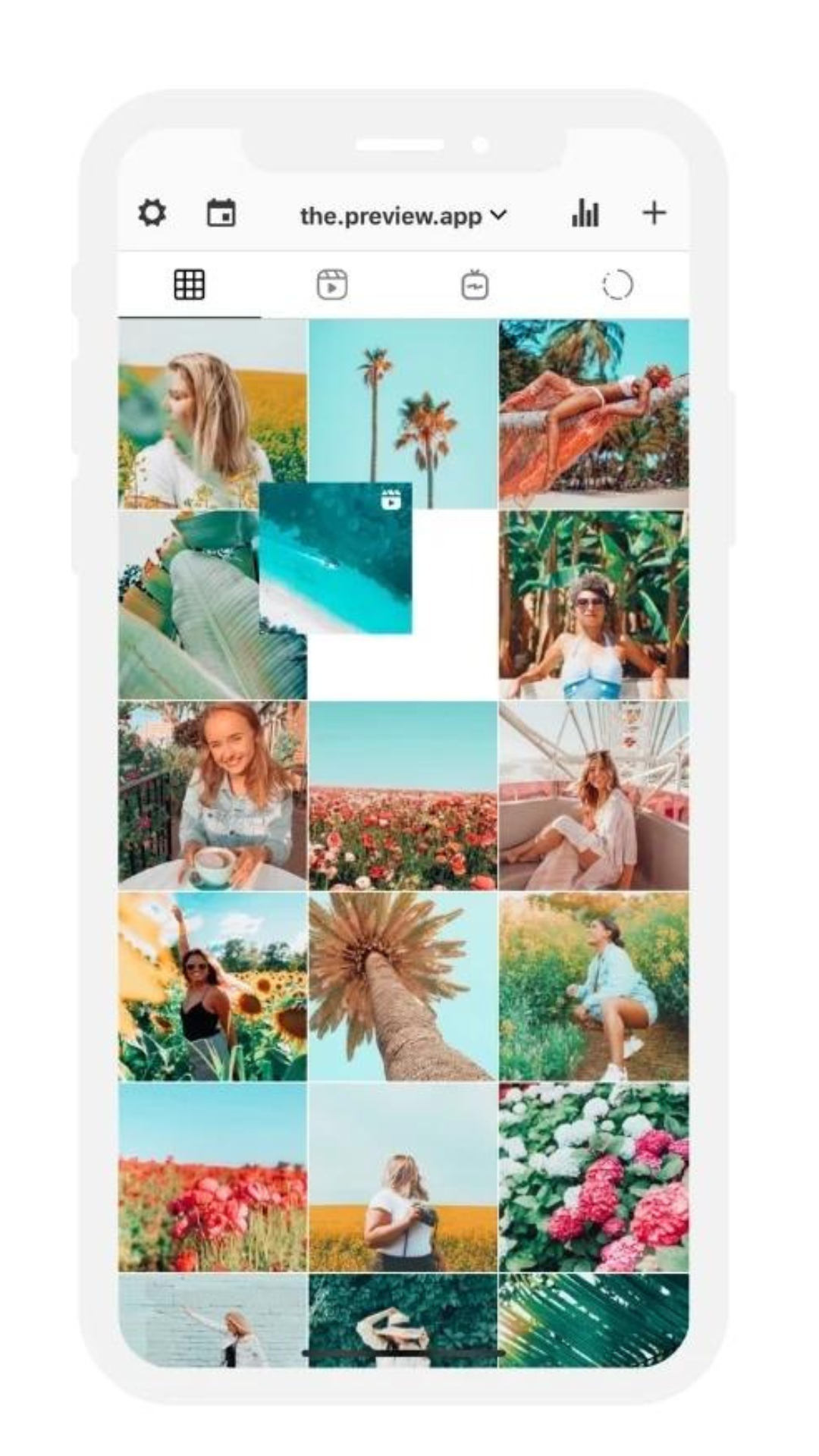 Content Generator ⚙
Auto Posting 📲
An algorithm driven by artificial intelligence, allows you to generate content relevant to your business and to publish it on social channels associated with your DISTRO5 account, automatically, by scheduling the posts daily/weekly.
Schedule publications
Decide, how, when and where to publish the content.
Supervision of publications
Check the posts that will be published by the platform
Check social post statistics
The platform allows you to check statistics.
Support and Advice
Our team offers support and advice
Save time on management
Social management makes you spend time and money: automate the workflow with Distro5!
Auto Post
You will easily find posts published on your social profiles.
You'll be able to post on these socials automatically
Start publishing with our algorithms
Sign up to our newsletter
© Copyright 2022 DISTRO5
All Rights Reserved p.i./c.f. 16783401009