Your Data needs us. DISTRO5 allows you to find all the uses of your music and to track their Claims.
Your business and future earnings are based on the congruence and correctness of the Data that accompany your music: the Metadata. Do not be caught unprepared, the biggest DSP will soon begin (as per European regulations) to pay analytically based on the Data (yours) you have provided.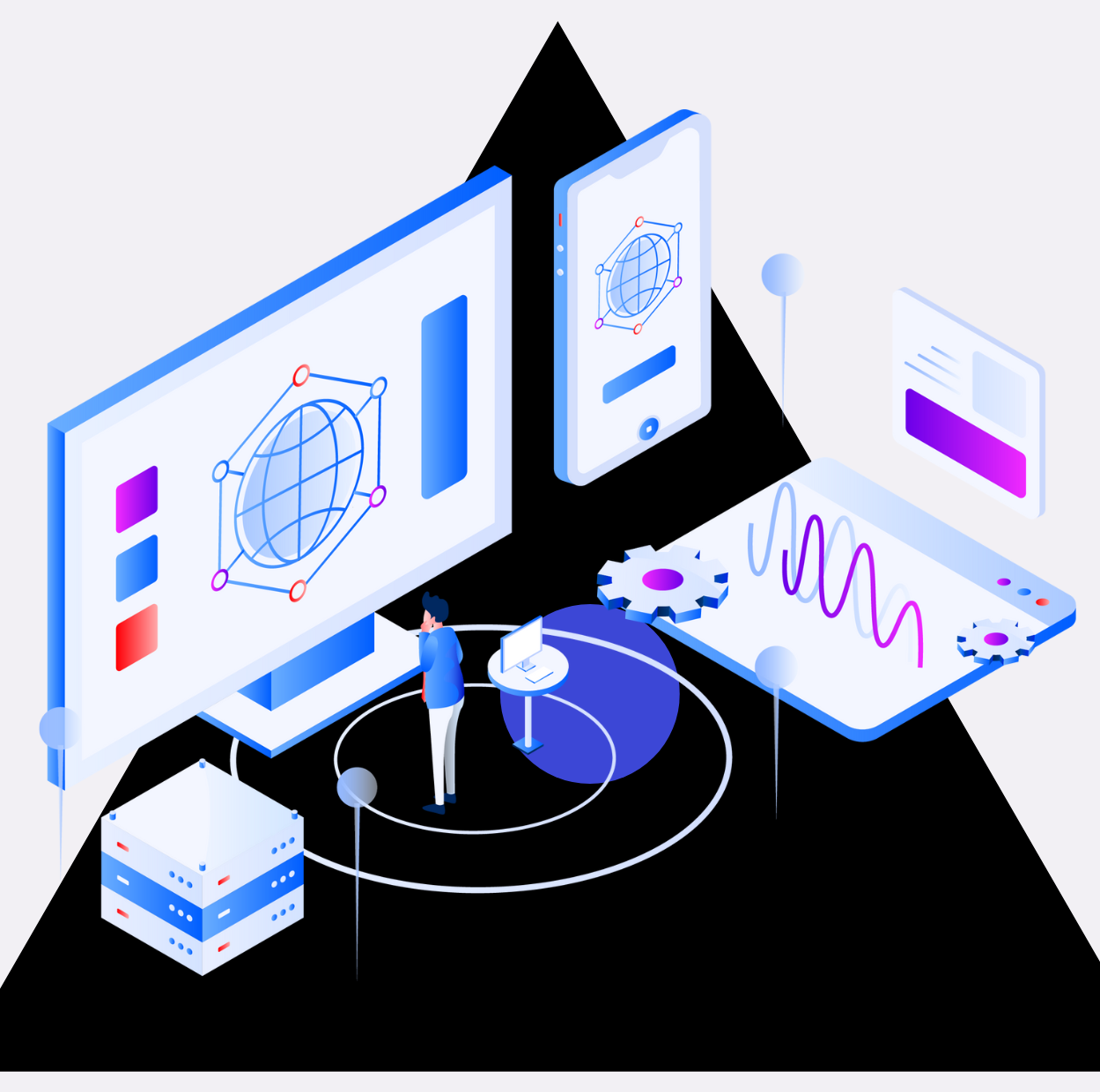 DISTRO5 Interconnects and Simplifies your Works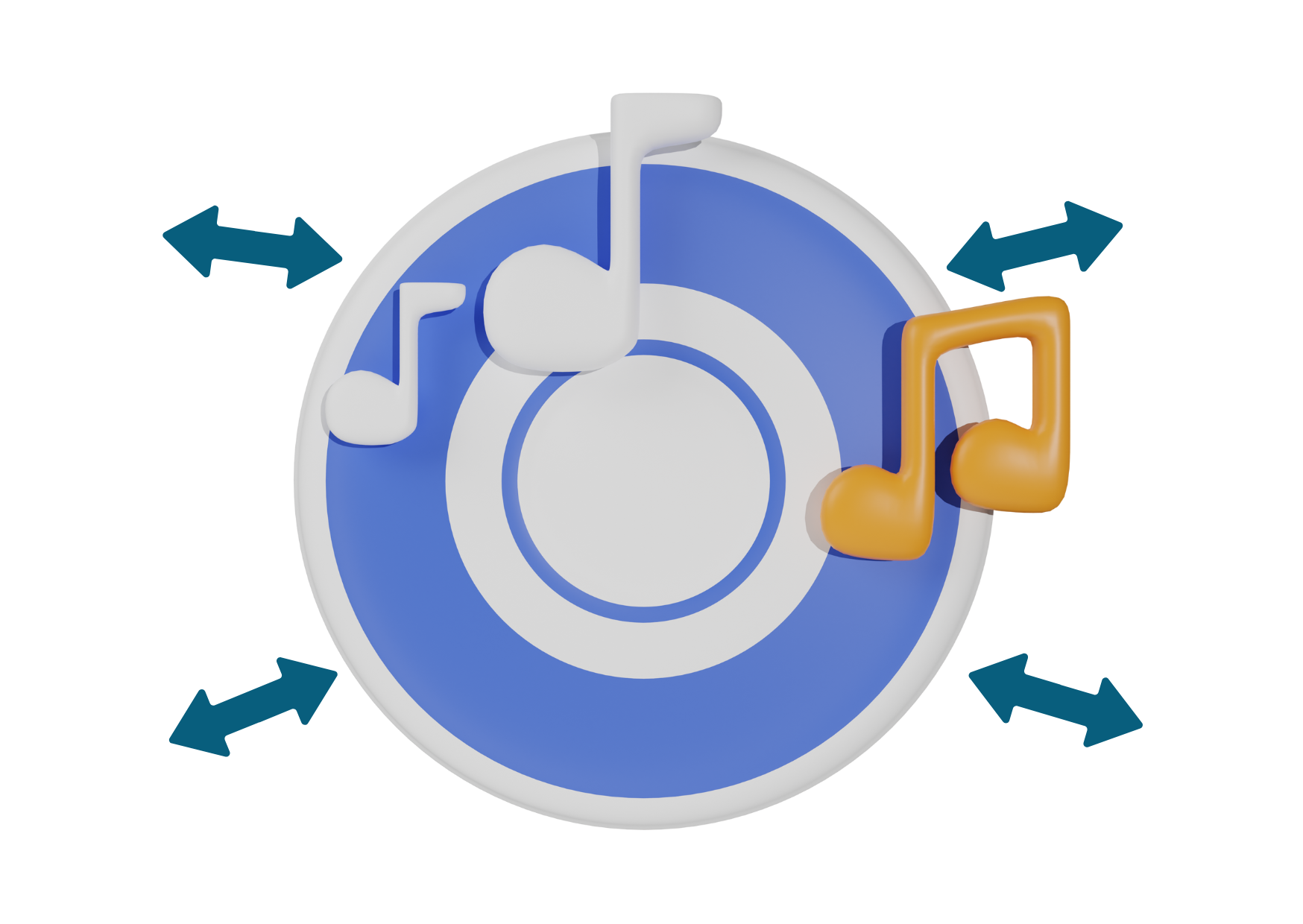 Correlates Data
Highlights Discrepancies
Proposes Solutions
Reports and
Corrective
Operation
Correction and Submission of Data
Correction and Submission of Data
Metadata obtained at the end of the verification and control process is complete and complies with Music Business international standards.
DISTRO5 communicates with the APIs to distributors, companies and technological operators, allowing you to access data otherwise not available.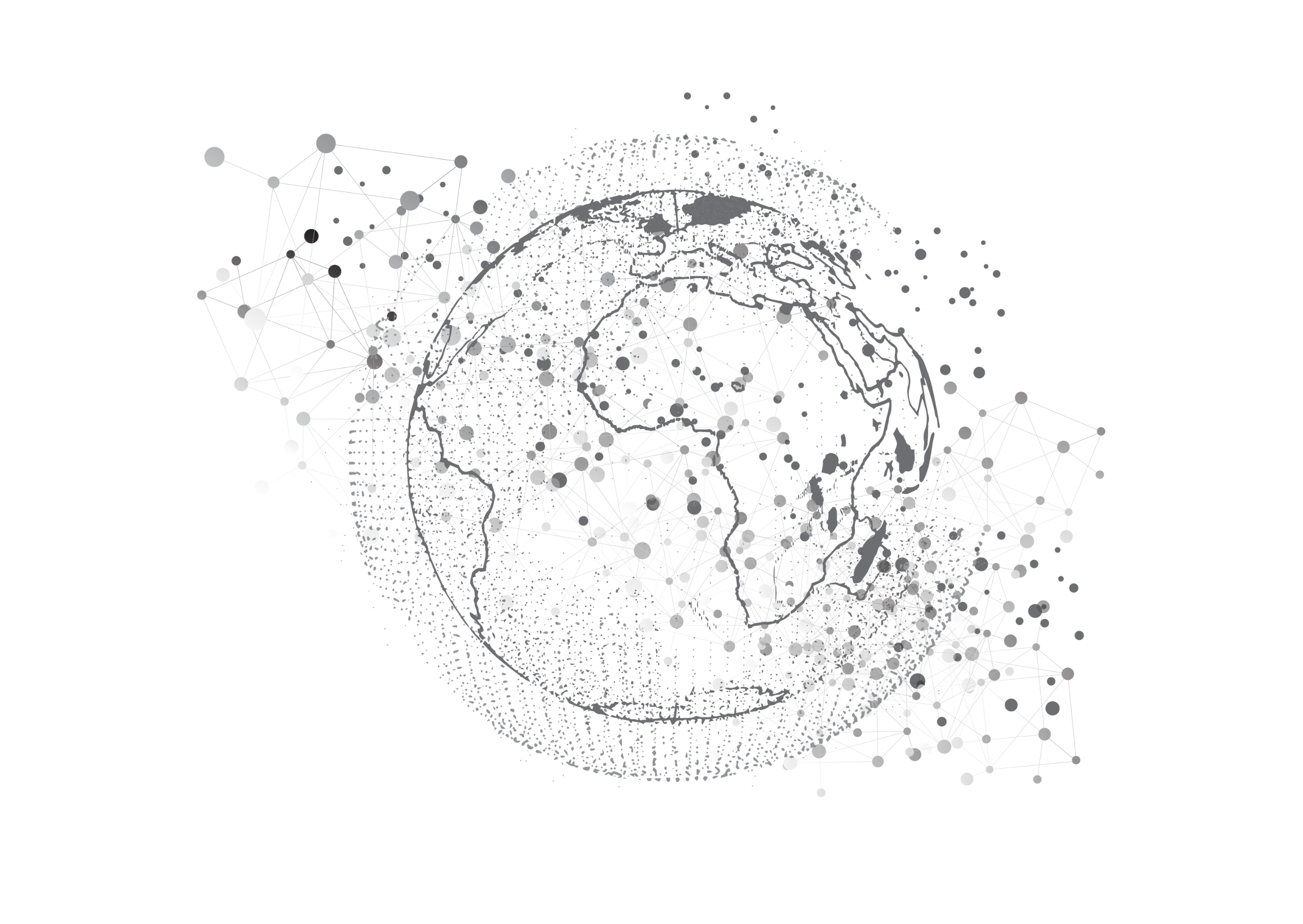 Make your Metadata complete and corrected easily
Sign up to our newsletter
© Copyright 2022 DISTRO5
All Rights Reserved p.i./c.f. 16783401009