Catalog Management
Our company has a team with 30 years of experience in discography, music publishing and Information Technology. We develop and use the most advanced tools to interact and exchange data between companies and digital stores, integrating your data with the internet, by collecting info from Distributors, Music Agencies, Social Networks,and Youtube. We will enrich and update your catalog and back Catalog, providing them with greater value, and preparing them for the analytical collection of music rights that will happen in a short space of time.
Don't wait for the future, anticipate it…

The simplest and most effective management software for your catalog! In a single cloud platform you will find the best technological solutions, algorithms, management and analytics of data concerning Artists, Catalogs, Songs, Sales Statistics, Playlists, Rankings, Radio, TV, and identification codes. A software that accelerates and optimizes all the daily workflows of publishers, collecting, distributors, producers, labels, and marketing agencies.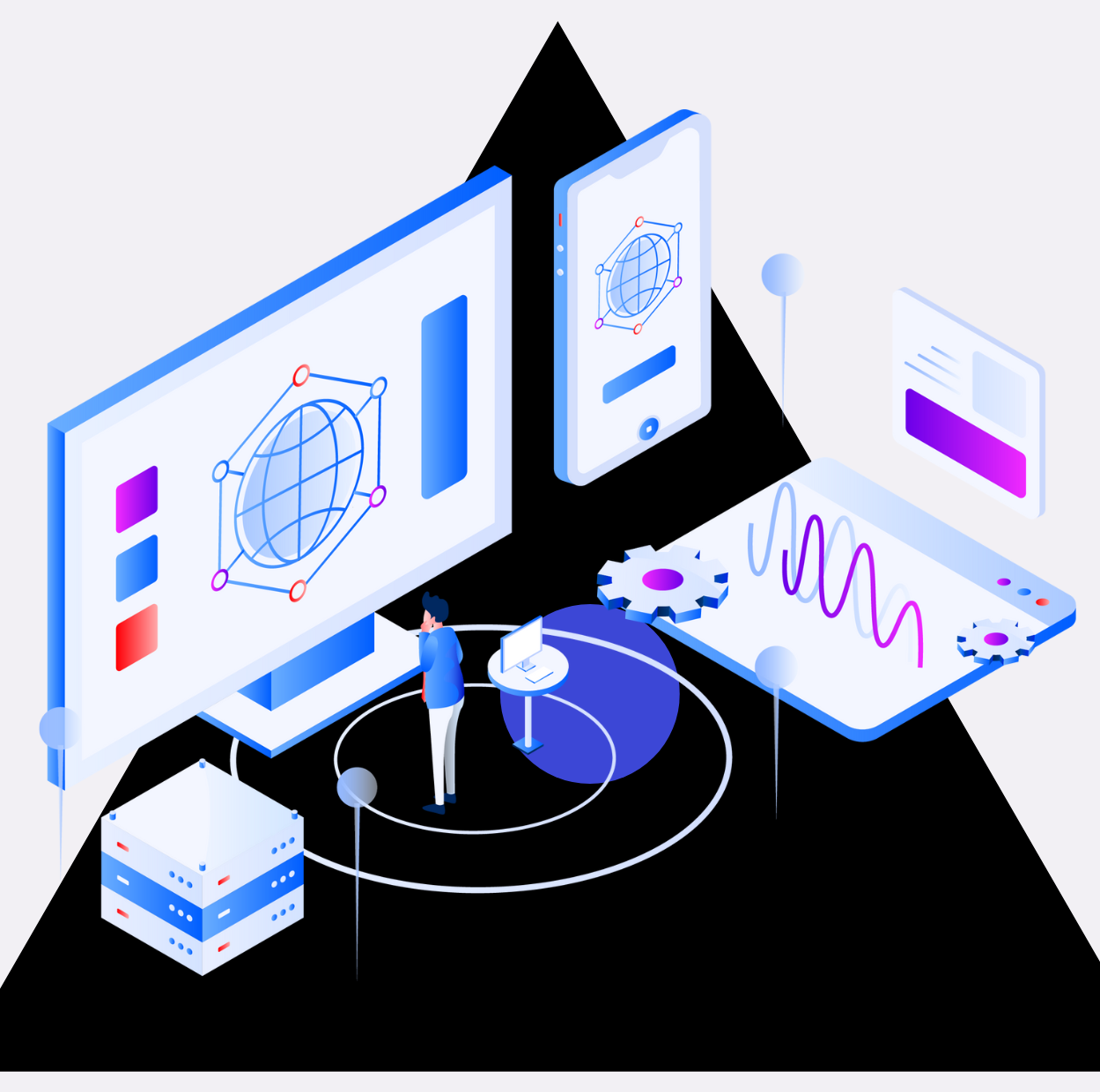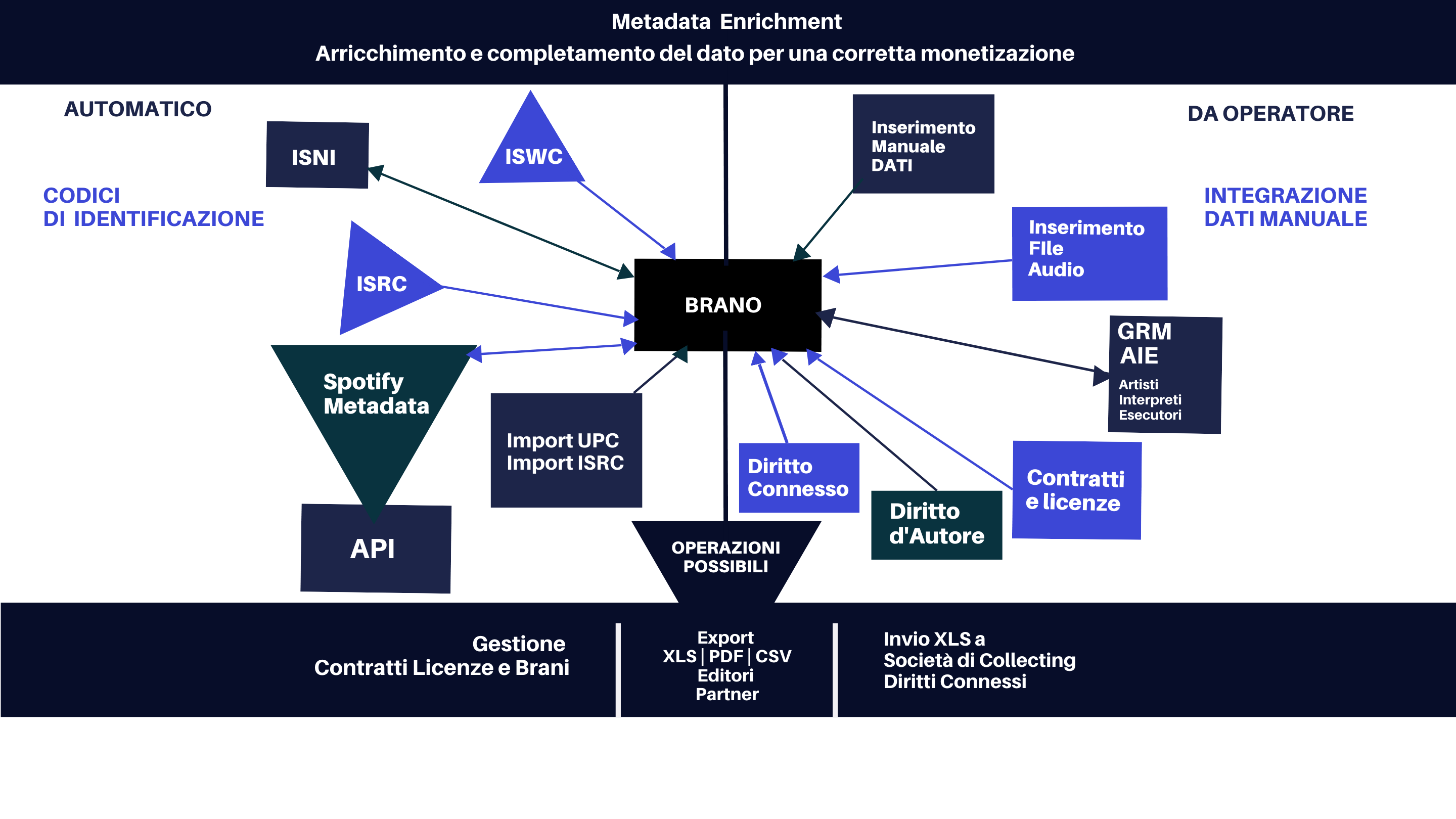 A Suite of Tools with an Infinite Number of Possibilities
Gestione e scadenziario dei contratti, delle licenze attribuite ad ogni asset/azienda/artista. Report e alert scadenze, lettere di notifica e sollecito.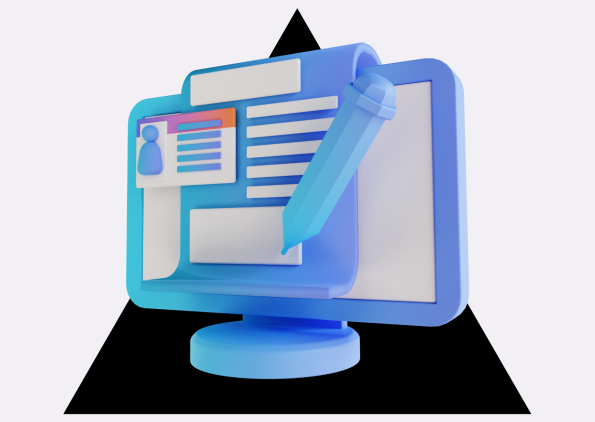 Non solo un archivio completo del tuo catalogo, anche degli strumenti automatici di controllo e correlazione dei dati.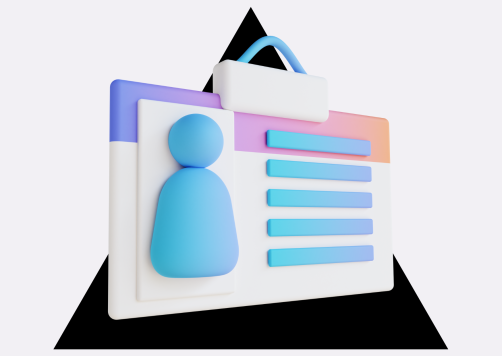 Gestisci tutti gli aventi diritto nel tuo catalogo. Monitora come si comportano i tuoi Artisti, Interpreti ed Esecutori su social network, classifiche, siti di vendita, radio, tv.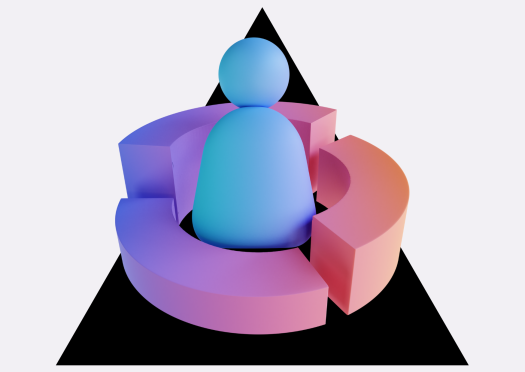 Tieni il controllo dei dati che possiedi, visualizza cosa è online. Fatti avvisare se qualche pubblicazione viene rimossa da un negozio digitale.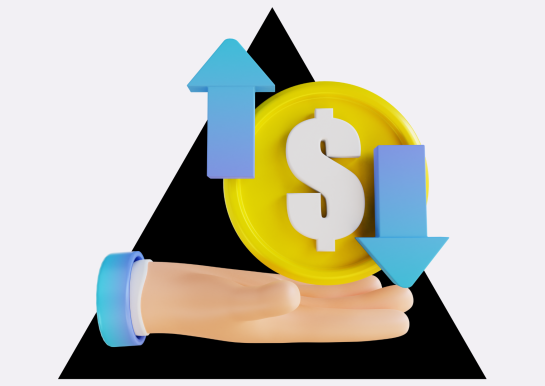 Do you have more questions?
Discover what else we can do to help you and your music catalog
Sign up to our newsletter
© Copyright 2022 DISTRO5
All Rights Reserved p.i./c.f. 16783401009