We can manage
all rights collecting for you
world wide
We can help you to claim rights you even didn't know you had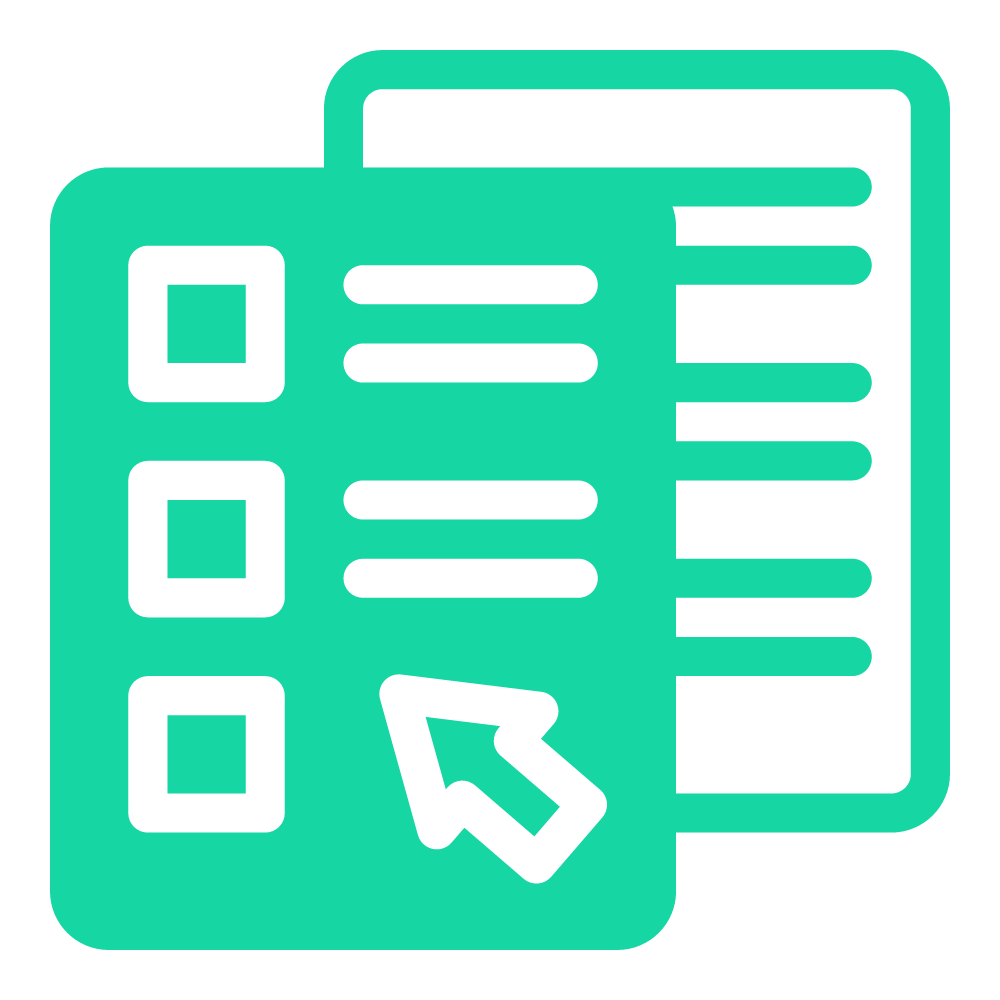 Automatic Creation
Metadata in XLS format for all your songs and albums. DISTRO5 automatically generates it by using the information grabbed from the content found online (digital stores).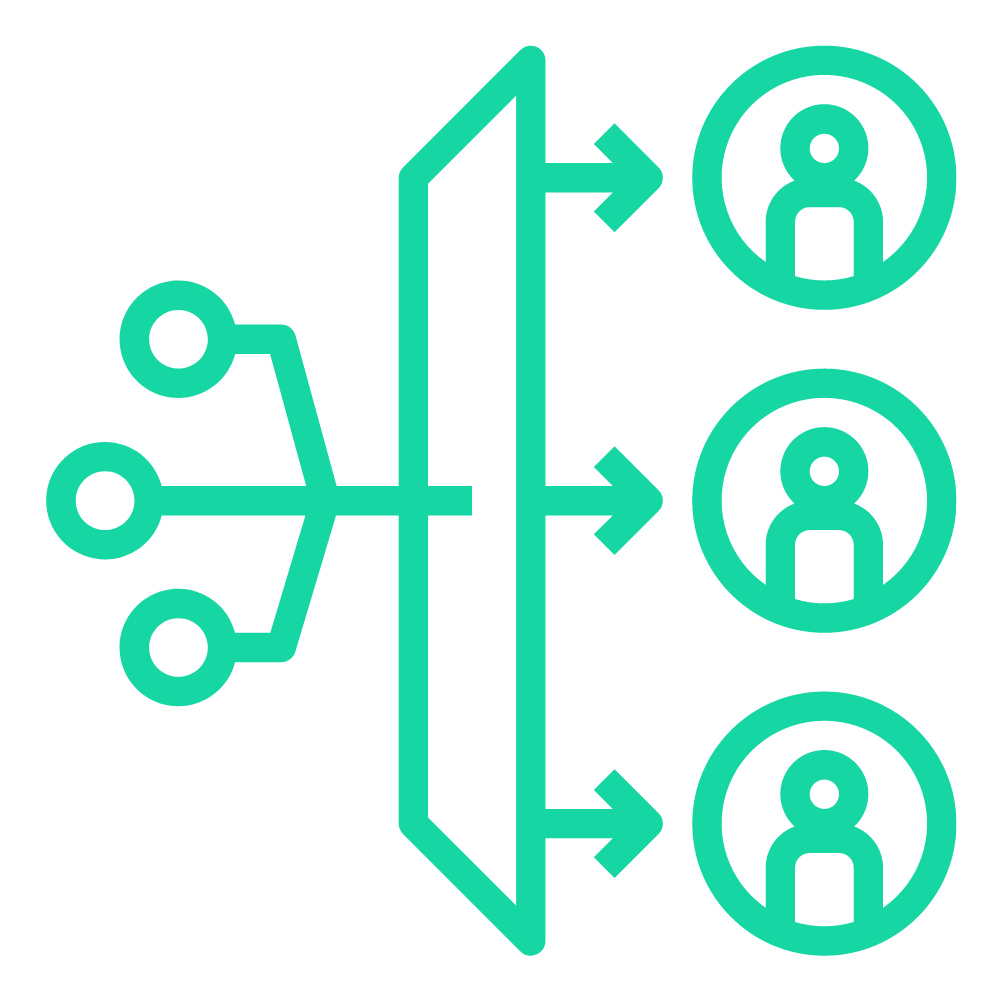 Enrichment & Correlations Algorithm
Data correlation and data enrichment for correct and safe reporting. The data can be exported in the most commonly used formats (xls xlsx csv xml txt)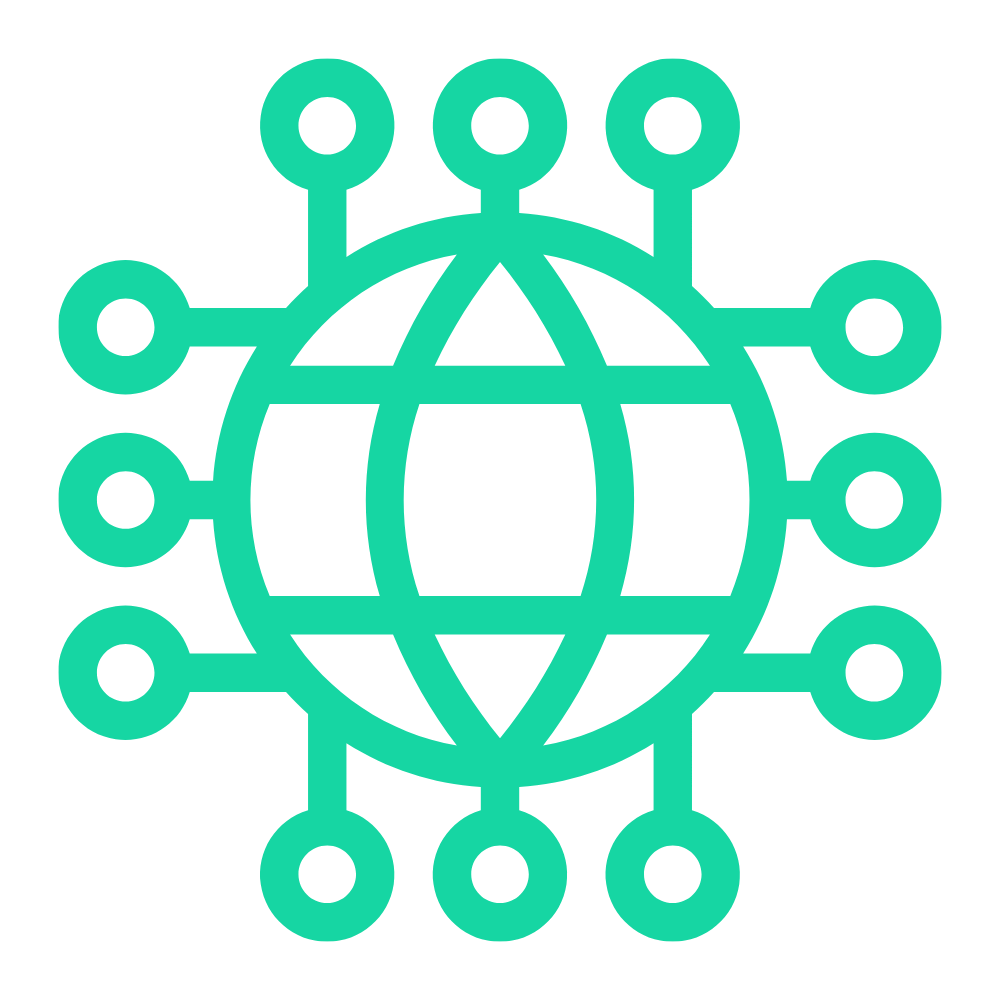 Rights Collecting
We send your music content and your Metadata to the collecting agencies. We find and collect all your rights world wide, even the ones you didn't know about!
A management software that allows you to organize:
- Artists
- Authors/Writers
- Interpreters and performers
- Export the data
Import data from the Internet, external companies. Create your database and export the data for mass uploading on the portals of the collecting companies.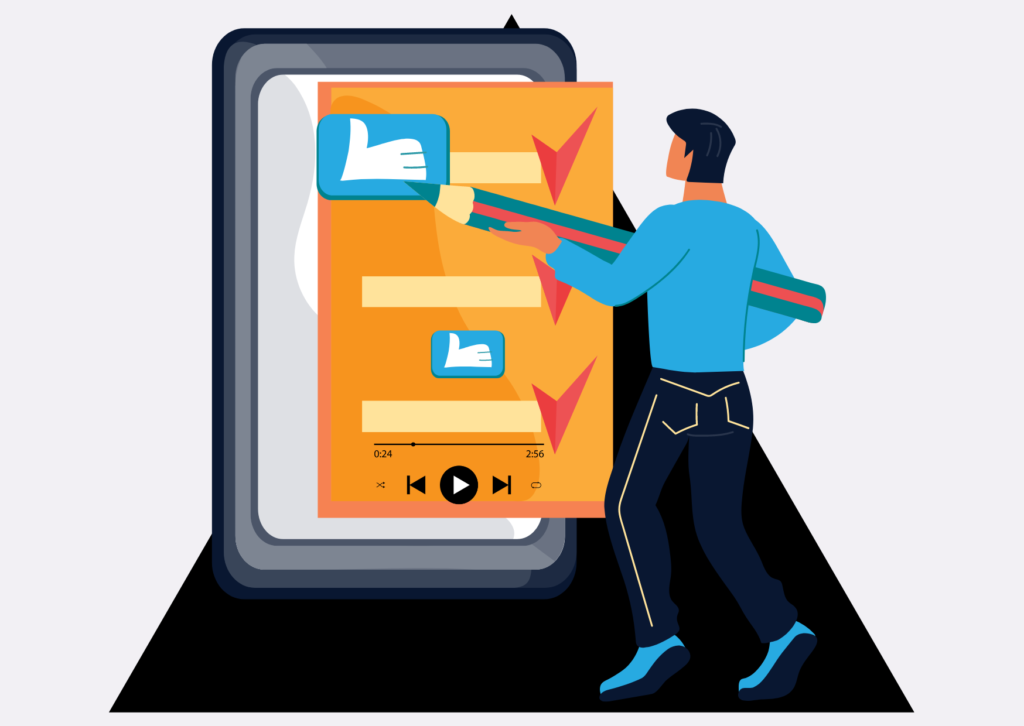 Management and modification
We provide you with a management software to manage your data, Artists, Authors and Composers, Performers, Companies, Contracts, Licenses, Technical Documentation and Discographic Information in complete autonomy. Our software organizes and optimizes your work.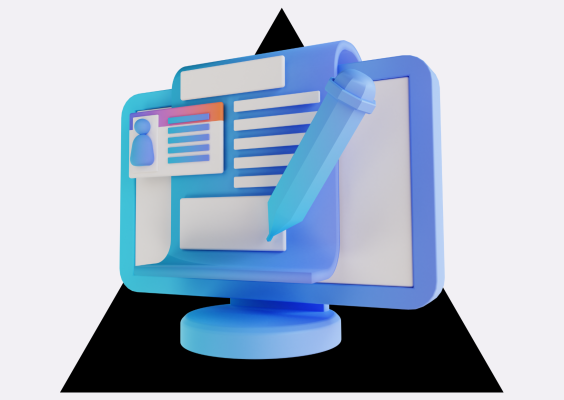 Our team of experts, combined with the IT tools that you will have at your disposal, will allow you to find and manage illegal uses of your music or simply improve the organization and collection of your copyright, master, producer, connected, editorials rights.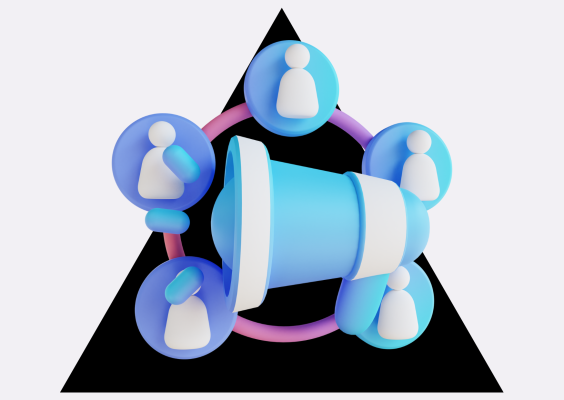 Real-time access to any type of statistics updated to the previous 24-48 hours, streaming, sales, Playlists, usage and Trends, combined with the ability of saving searches, exporting the collected data in csv / xlsx format. An analytical report is available month by month, with the granularity needed for precise and timely reporting.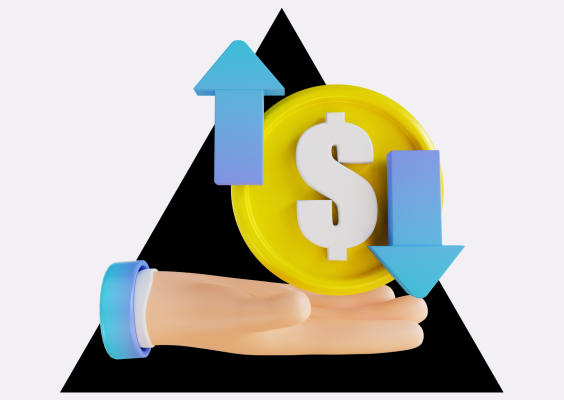 The PLUS module differentiates DISTRO5 from all the other competitors. Software made for you by IT experts who have been working in discography and publishing for more than 30 years, including in digital distribution from the very beginning in 2006!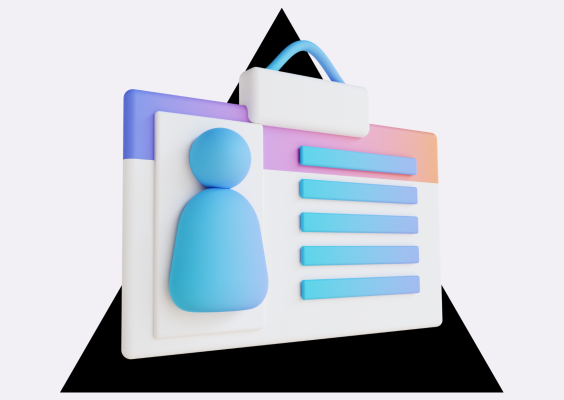 We bring your company into the world of Music Big Data
The way Neighboring and Music Rights are managed is constantly evolving. Metadata as a means of exchange and monetization for all types of rights related to your music.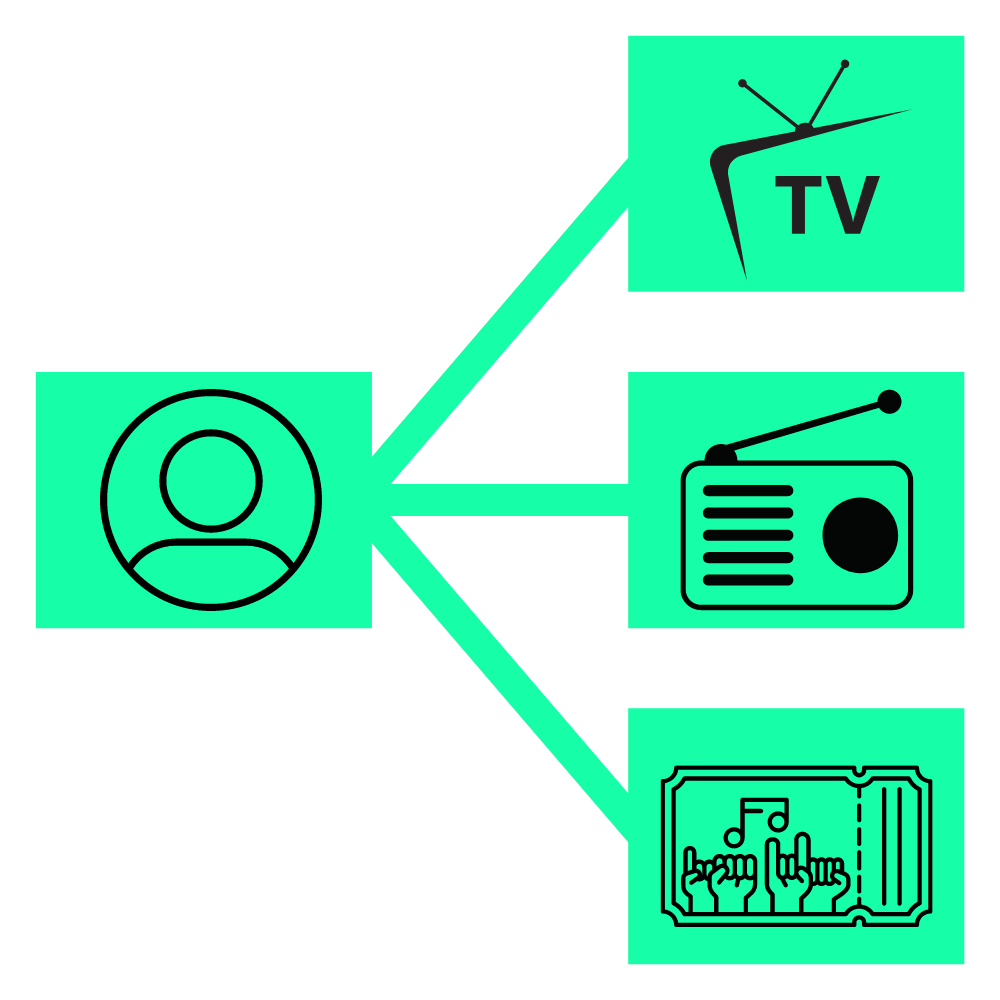 A centralized archive (yours) with which to communicate and interact between collecting agencies all over the world. Working to get total recovery of your money, thanks to our software that will allow you to clean, integrate and normalize the data needed to receive all your royalties.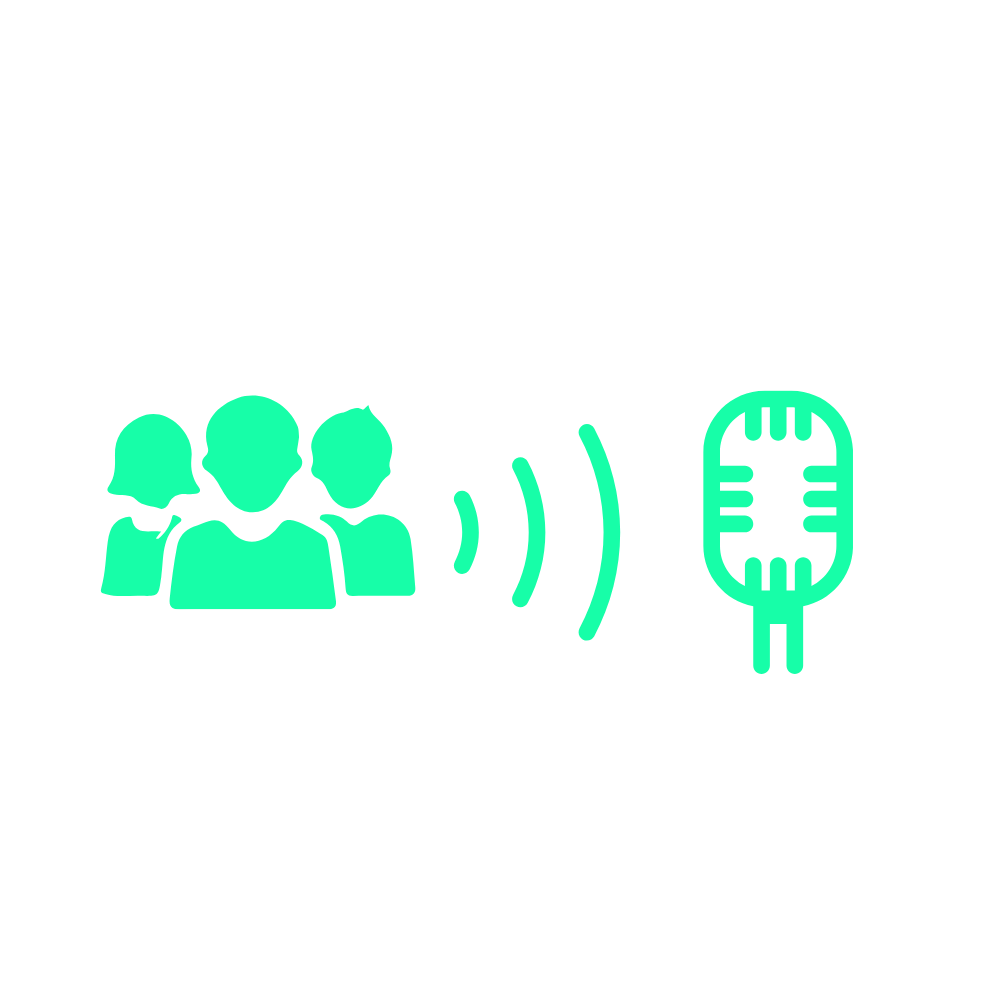 Do you produce music, perform live, is your music performed in public, are your songs printed or sold online? Then you are entitled to collect what you are entitled to by law! Our software will allow the search, control and collection of your rights.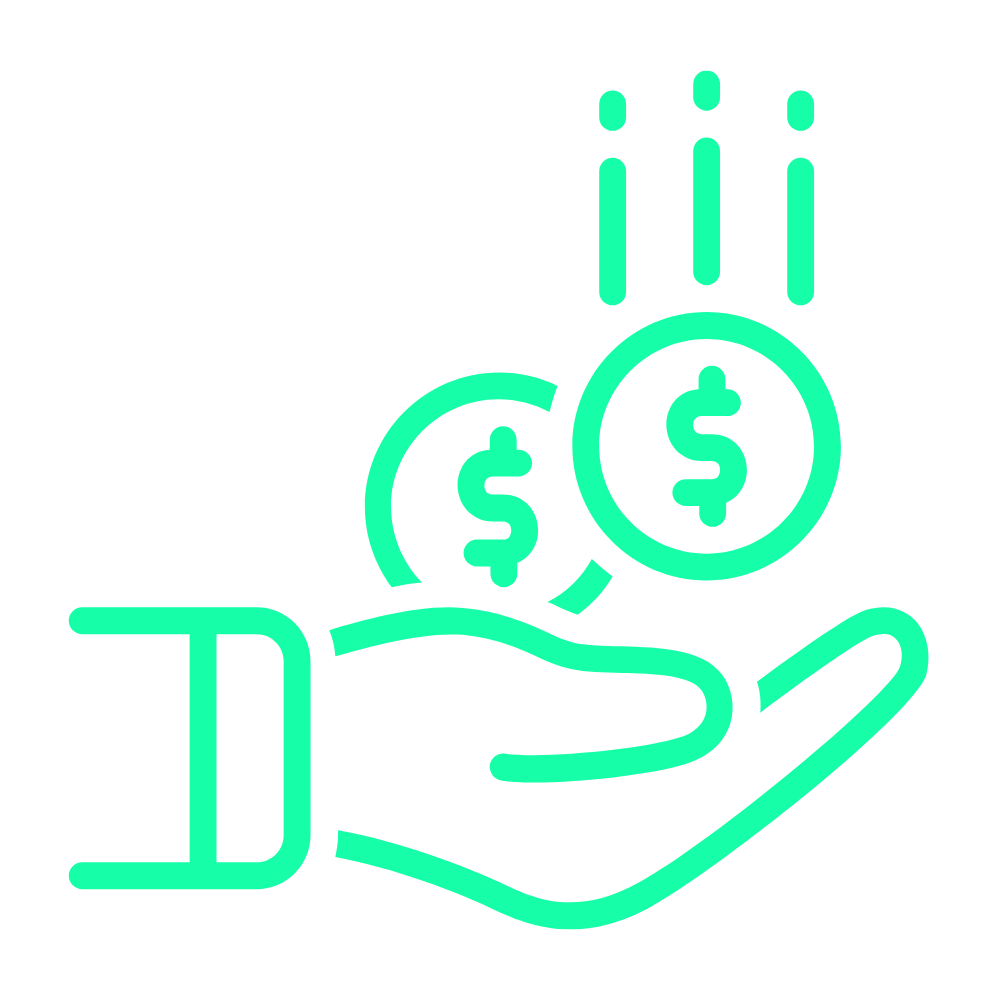 You will receive an analytical report every three months. The file, in CSV format (XLS compatible) analytically reports the royalties due to you. For each song you will know territories, agencies that paid the compensation, unit amounts and musical pieces.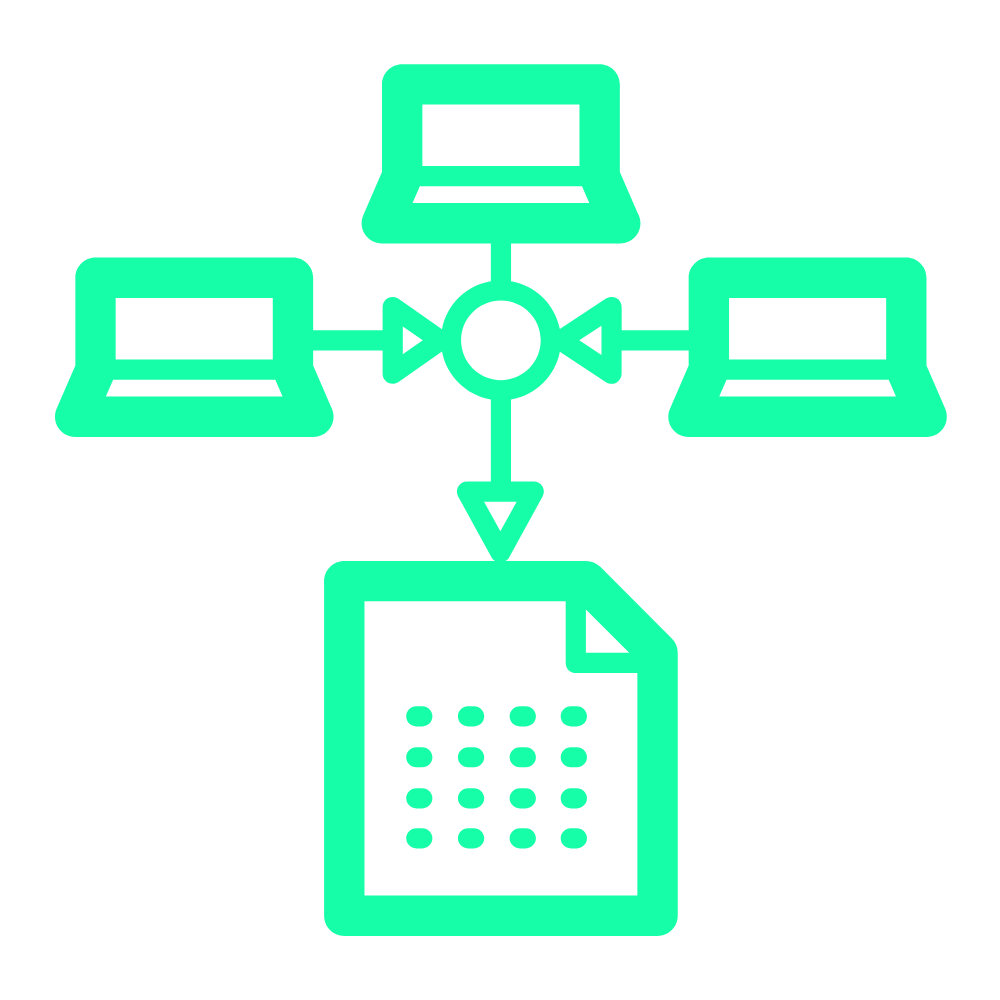 Our data search system is able to find the online data of your products, our algorithm will make a comparison with your metadata, so as to integrate the missing data, check the differences and then export the data.
Don't hesitate to get in touch!
Sign up to our newsletter
© Copyright 2022 DISTRO5
All Rights Reserved p.i./c.f. 16783401009