The
Digital Distribution
you've been waiting for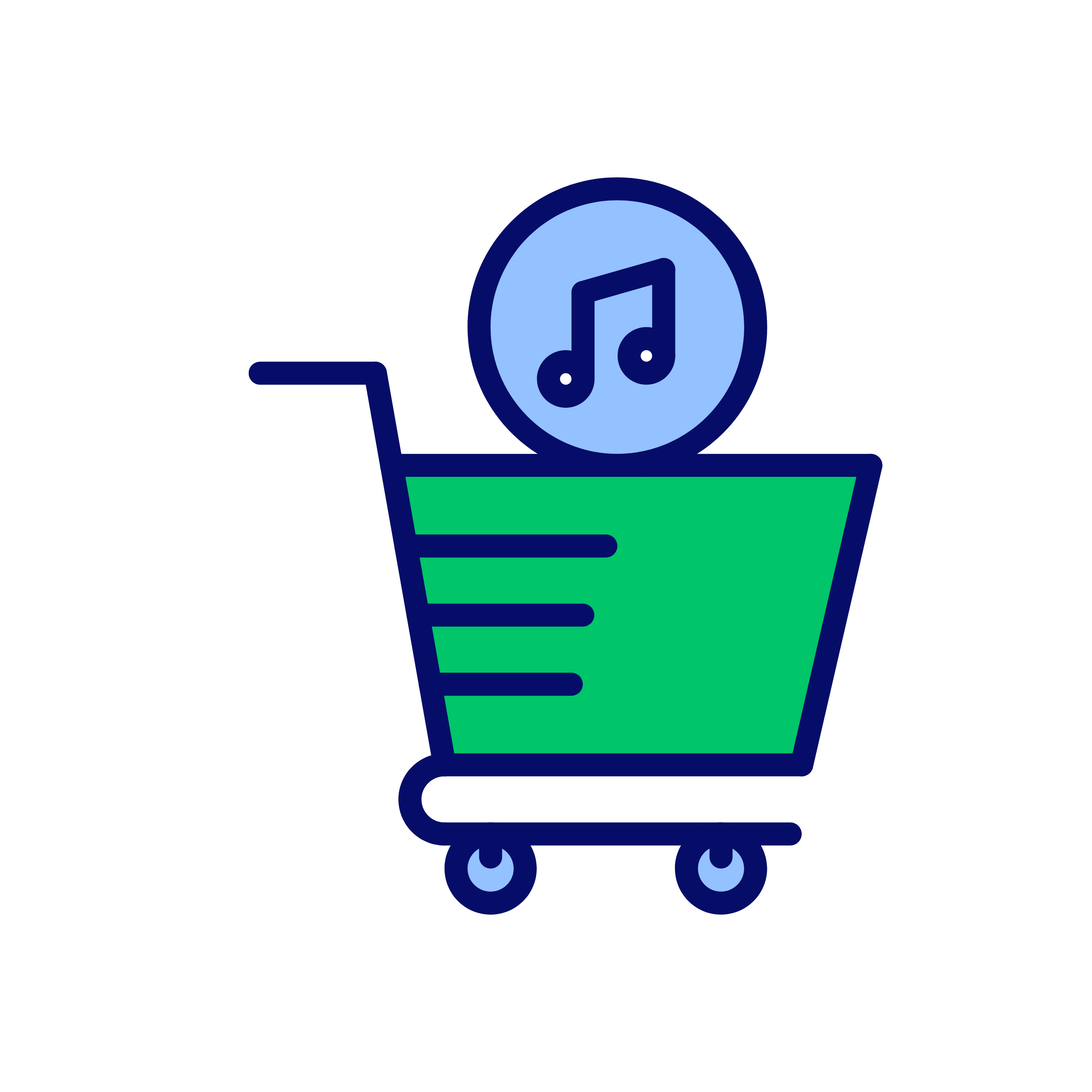 Distribution Plus
Distribution in  200+ stores
Playlist Pitching
API Spotify Browser
Catalog migration
Check social presence
Metadata generation
Radio and TV airings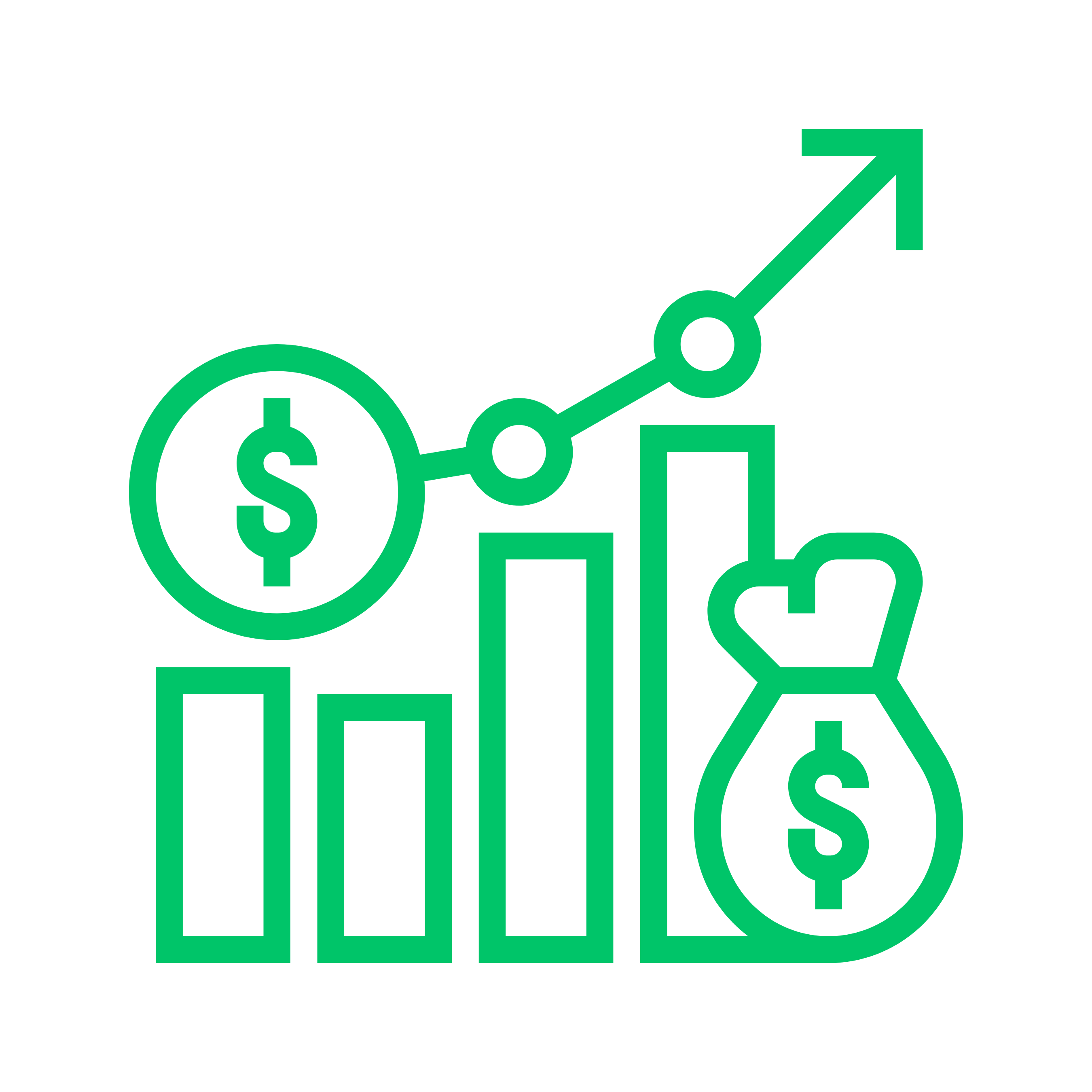 Monetizzation
Playlist Automation
Compilation Automation 
IN-STORE diffusion
Playlist Conversion
Synchro Management

Collection of neighboring rights 

License management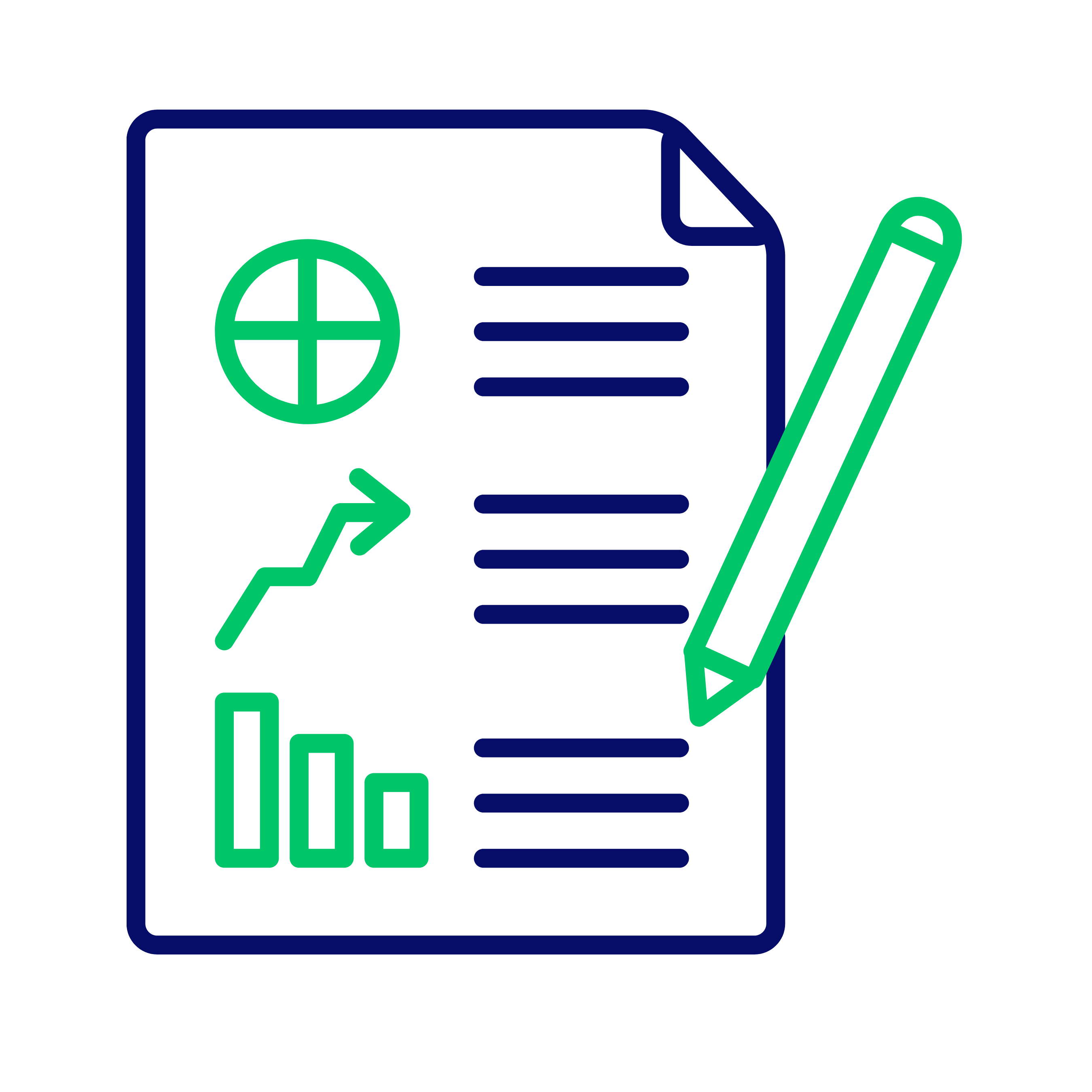 Catalog Management
 
Metadata Enrichment

Violation detection

Fingerprint audio
Contract management
Claim management
Catalog Import/Export
On-line data correction 
All the solutions for your music in just ONE platform
Audio recognition, identification of unauthorized content, management and tracking of violations. A suite of unique tools for you.
A software that will finally give you control of your data To manage your company. This will be even for the songs that you do not distribute.
DISTRO5 is also a team of experts in copyright, copyright, fingerprinting, identification and neighboring rights recovery.
Skilled people, ready to respond quickly: via  a dedicated telephone number, email by our ticketing system.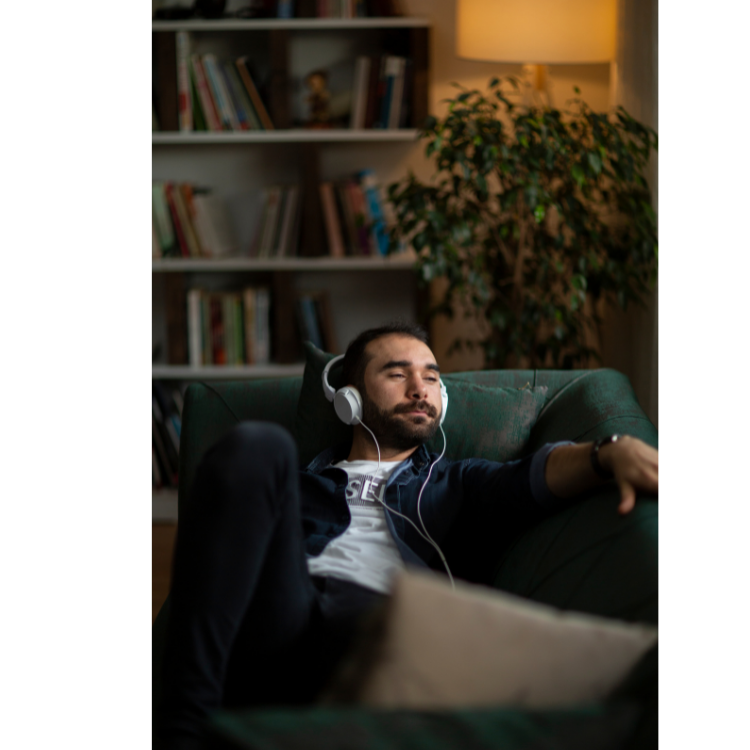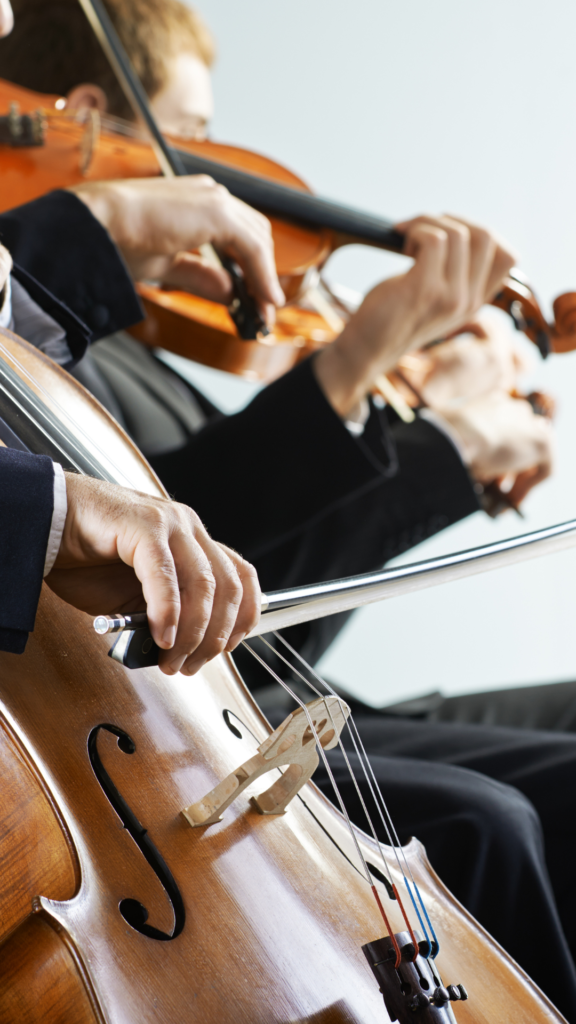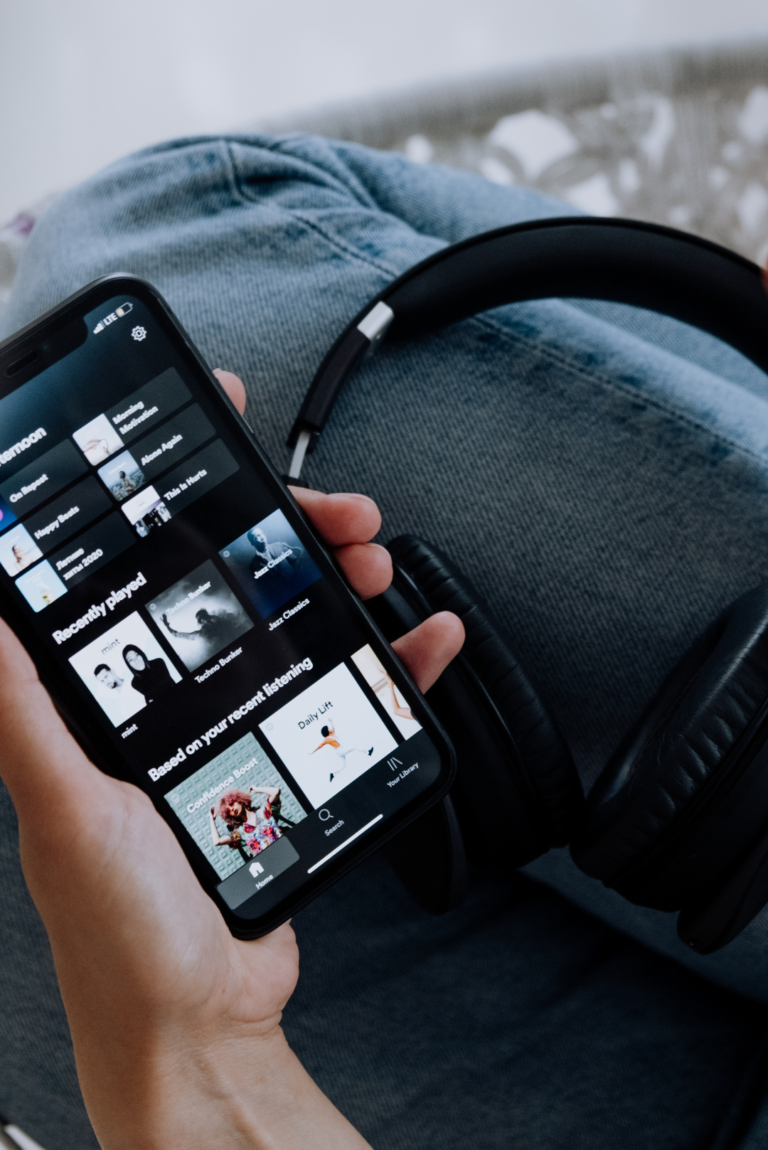 Distribution with our PLUS tools
DISTRO5 Plus is the innovative distribution that provides unique software tools. We value your products, facilitating publication, and improving their performance over time.
Unique Tools
You can search online for any data with an ISRC code, a UPC, an artist's discography, his/her popularity and that of his/her music.
Stay in control of your data
Your Metadata always visible and downloadable! A small but powerful management software for your catalog, for free!
Granular Statistics
Statistics and Trends for countries, artists, labels, playlists, skipped audio, media and much more. Customizable and storable searches.
Support
Our support is made up of staff who have experience in the world of discography, and who are always ready to give advice as well as support.
Powerful Tools
You will see how you will be able to get the most out of it with just a few clicks, instantly, thanks to the tools we have developed to manage your artists and their popularity.
Quality and reliability
The best technology platform to distribute with reliability and uptime close to 100%. Machines with 99.9% UP TIME, ticketing software and services in partnership with the best world operators.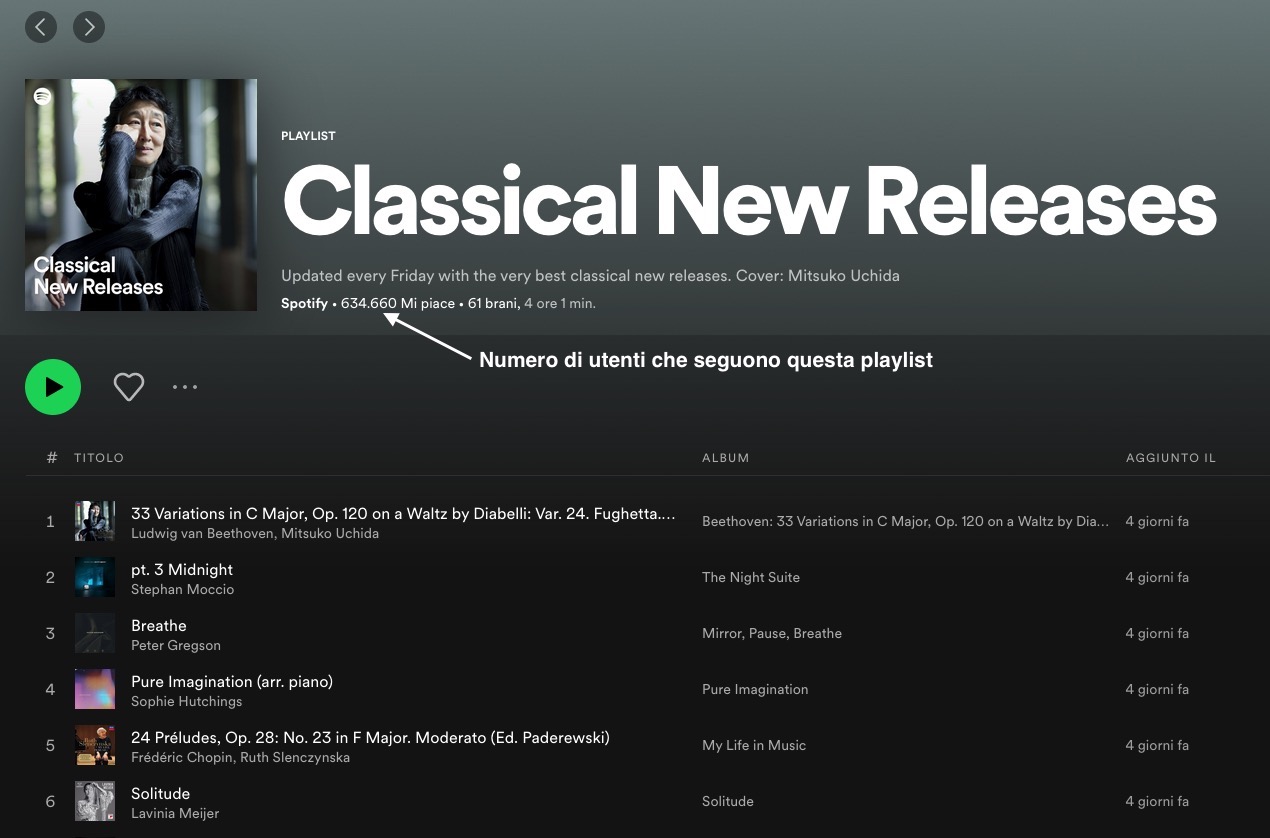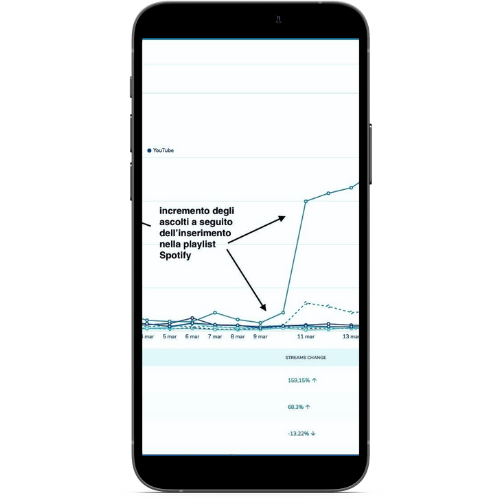 Free marketing service for the selection and inclusion on editorial playlists (Spotify / Apple / Amazon etc).
The distribution service allows you to access, through our marketing forms, the editorial teams of the main digital platforms.
Directly from the platform
Pitching of your songs and albums
Save and resume recurring views.
Controls and Notifications
We send notifications regarding inclusion in a playlist
Customizable strategies for stores
Identify and track your audios in each Youtube video through Cotend ID. You will be able to monetize each view.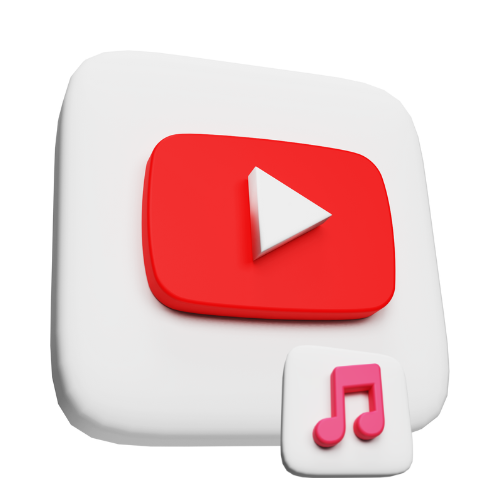 Do you want to start to distribute your music with DISTRO5?
Sign up to our newsletter
© Copyright 2022 DISTRO5
All Rights Reserved p.i./c.f. 16783401009