Identify your audio on Youtube, find your ISRC codes online, who distributes or licenses your music without authorization.
Look at the usage of your albums and songs on the web and digital stores.
Get a report on the usage of your music, a report that can be easily integrated with the data belonging to your catalog.
Check the history of Takedowns or Claim requests by tracking them through our platform
Manage an archive of any violations and communications that have taken place
The service offers various possibilities for searching, tracking, cataloging and managing requests, for all uses of your songs on the web!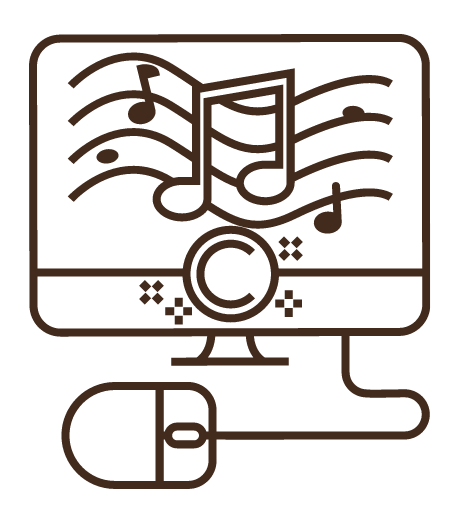 Usage Database
History of searches carried out

Track Usage Report

Integration with your catalog

Report organized by artist, song, catalog or ISRC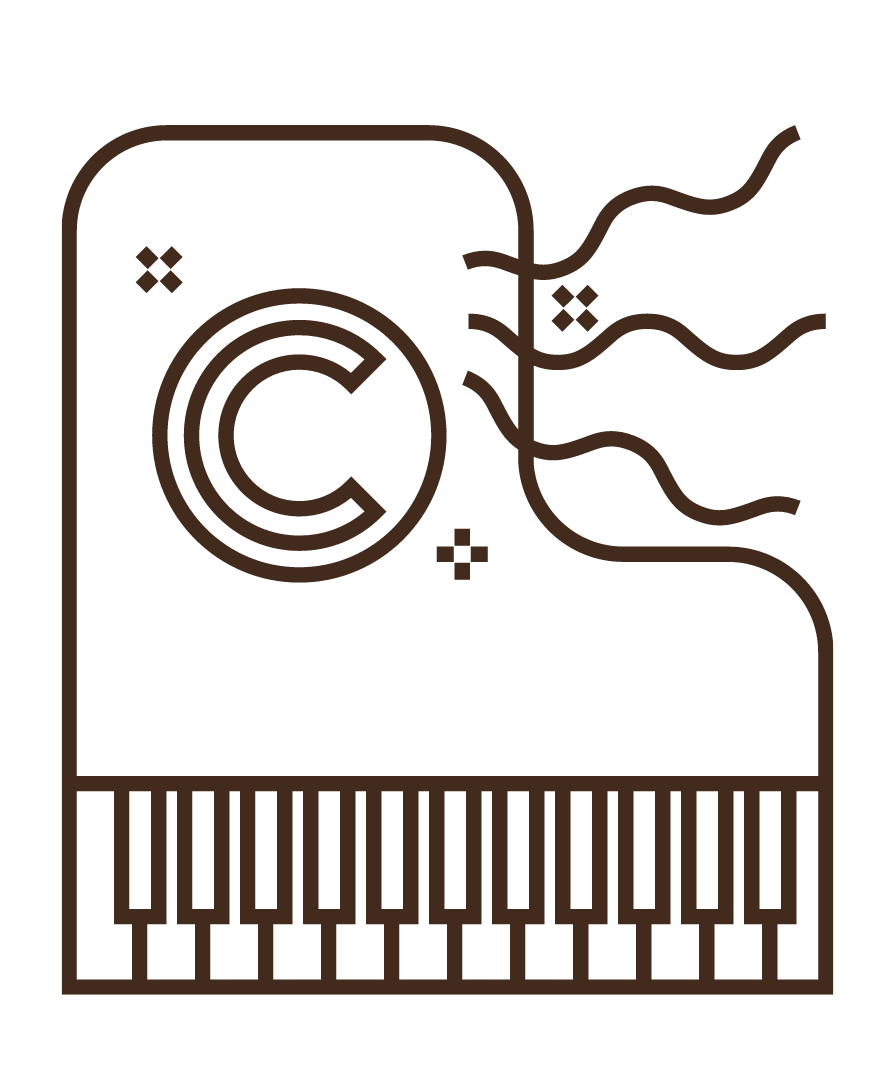 Search



Search for online uses of songs by: audio, ISRC, artist name




Search uses for songs on youtube by audio




Search engine for uses of songs on social networks

Search engine for uses of songs on  Digital Stores
Claims History
Claims archive keeps the history for each claimed track

Tracks successful and unsuccessful takedowns




Sends claims by email

Reporting of unauthorized use
You can track the use of your audio on the web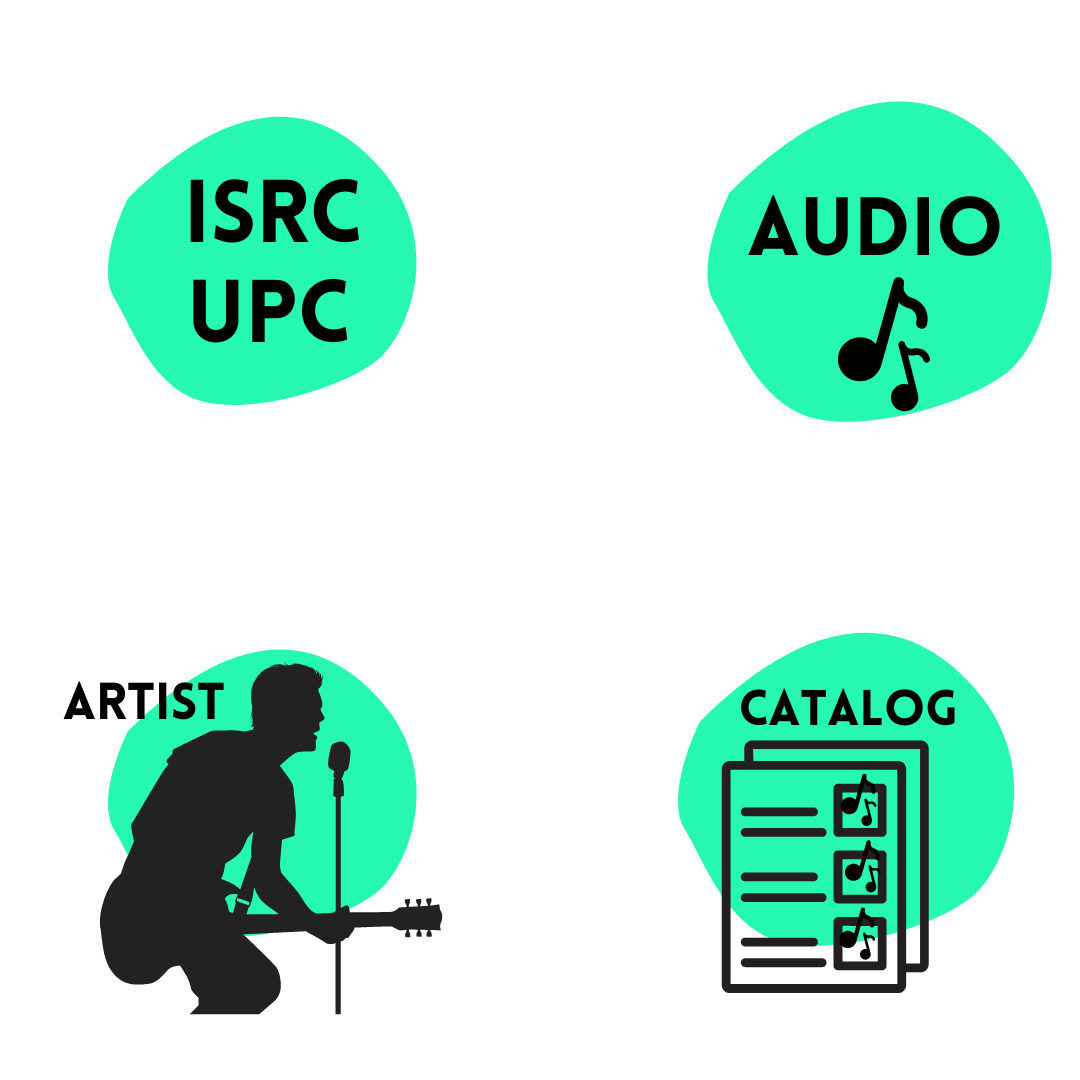 On the Web, you can track the uses of your audio or data through "low-level" communication with APIs. We have developed special software that can process this data.
Tracking is displayed through a report both in the customer access dashboard or downloaded in xml or pdf. Once traced, claims can be made on the platform through forms, takedowns and claim requests can be traced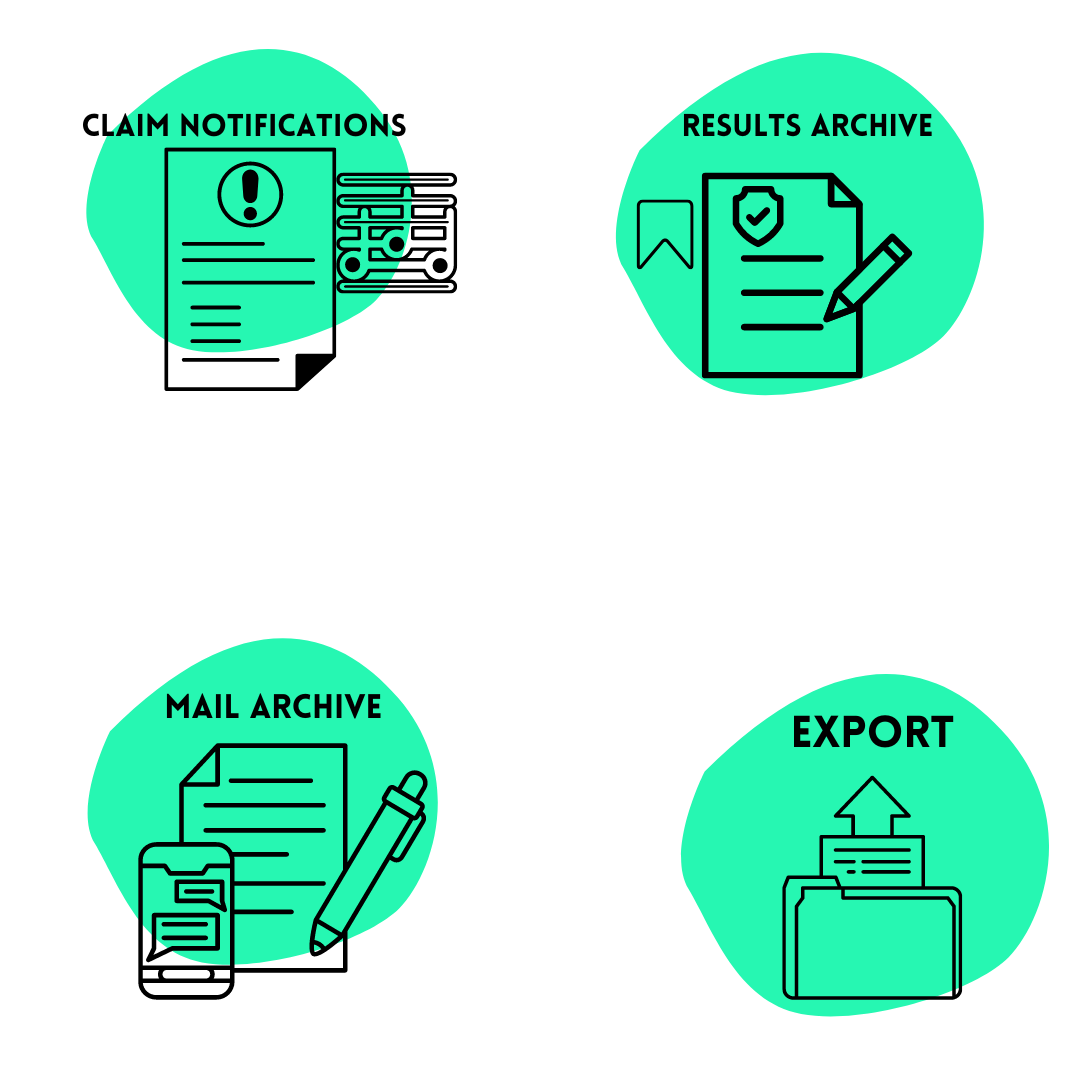 Any other questions for us?
Sign up to our newsletter
© Copyright 2022 DISTRO5
All Rights Reserved p.i./c.f. 16783401009