THE BEST SUPPORT FOR YOUR MUSIC
Our staff of experts is always ready to listen to you.

Call and speak directly with us

Every request is under control

Our expertise at your complete disposal
I.T. - music - digital - publishing
Years in Digital Distribution
Album art covers realized
Album Art Covers realized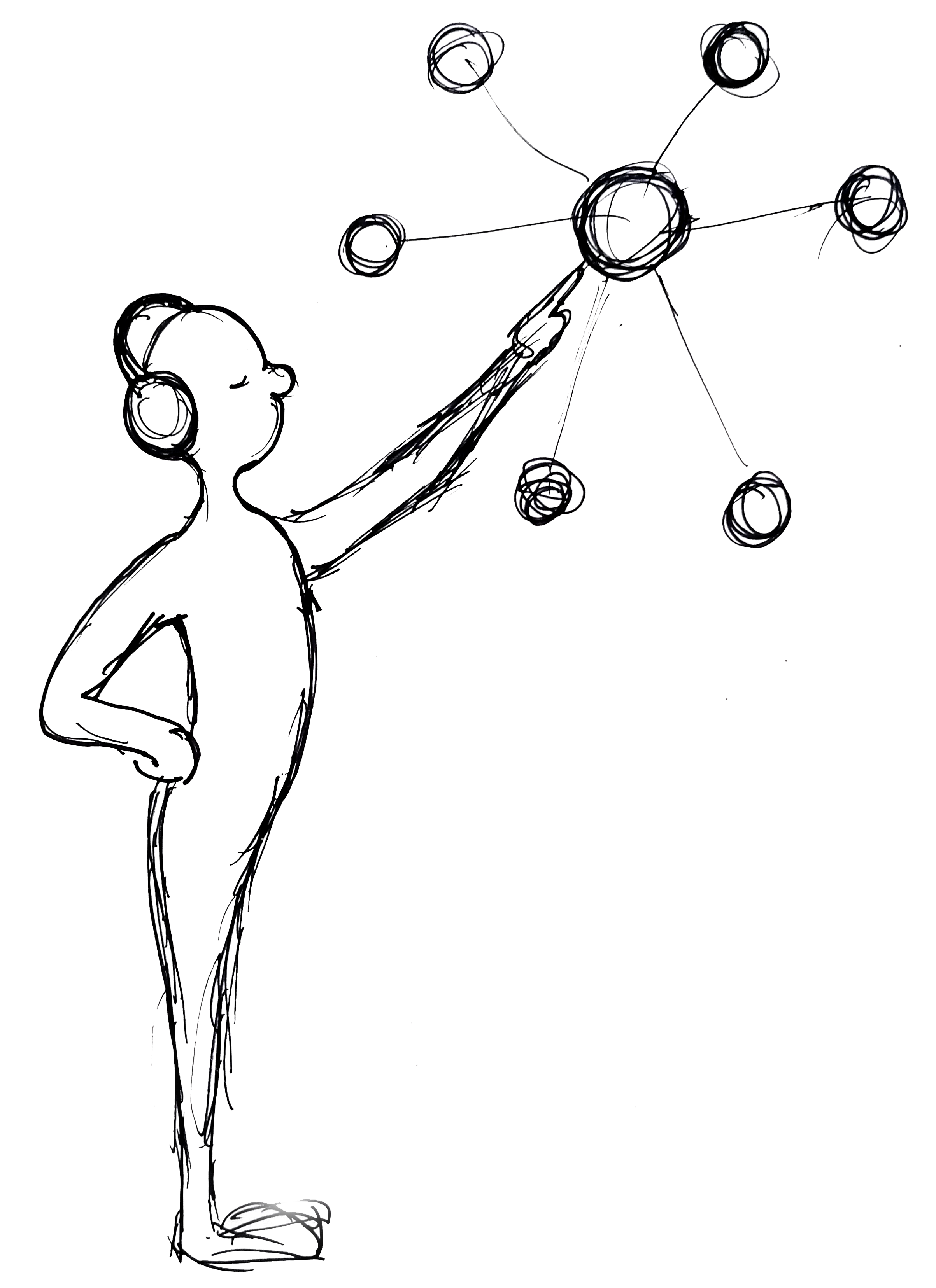 Our answer to your doubts
We take care of uploading your songs
Our support gives you the tools you need to complete Metadata and distribute your music catalog by yourself efficiently. You now get 100% control over your (and others) music on digital stores.
If you need qualified assistance, if you are looking for advice, just talk to us about your goals: you will get the professional advice you deserve!
We help your with your online music!
Sign up to our newsletter
© Copyright 2022 DISTRO5
All Rights Reserved p.i./c.f. 16783401009