Data in hand decide and plan
With the Data in your hand, monitor the progress of your streams, decide based on the behavior of your audience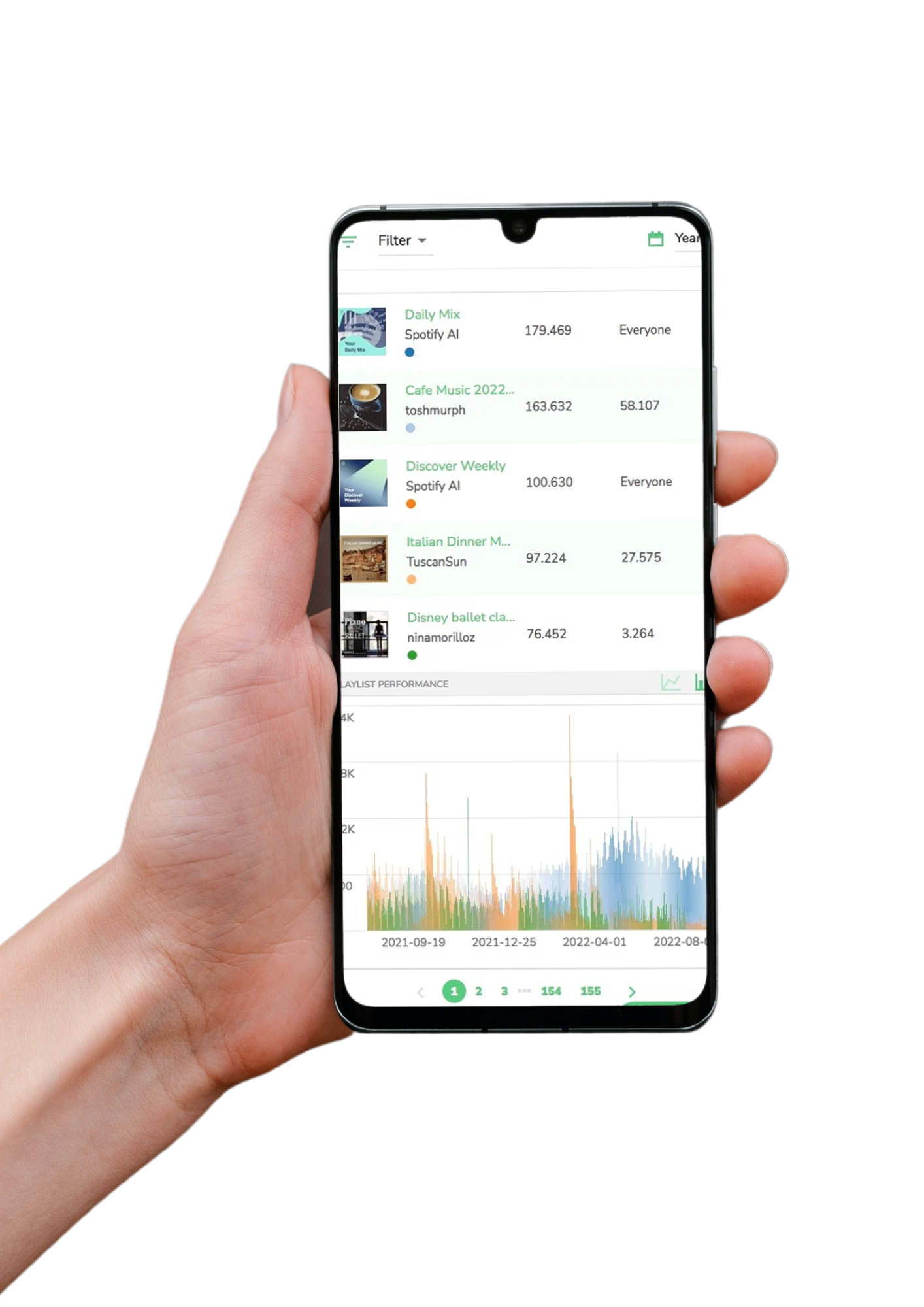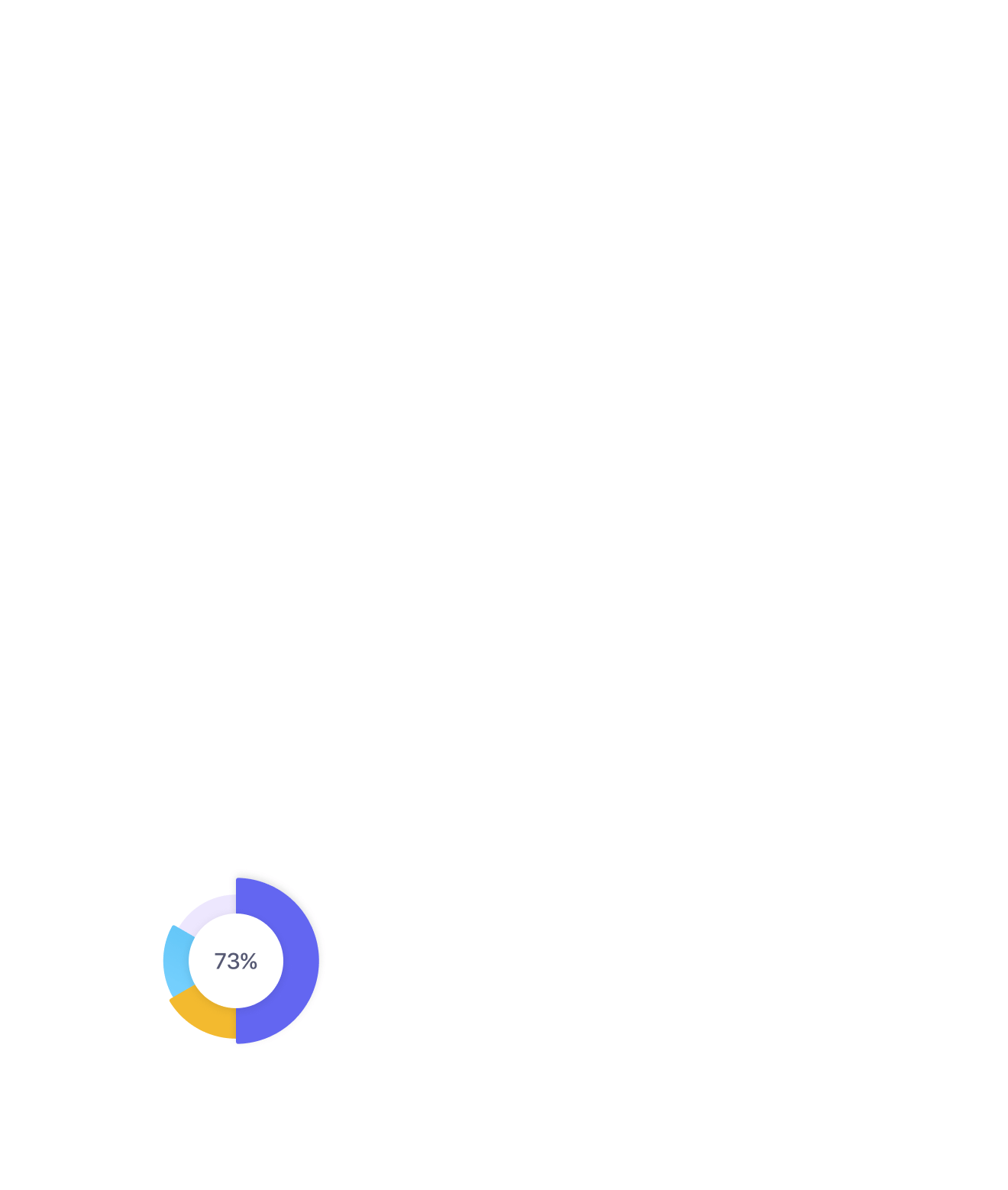 Get better strategies for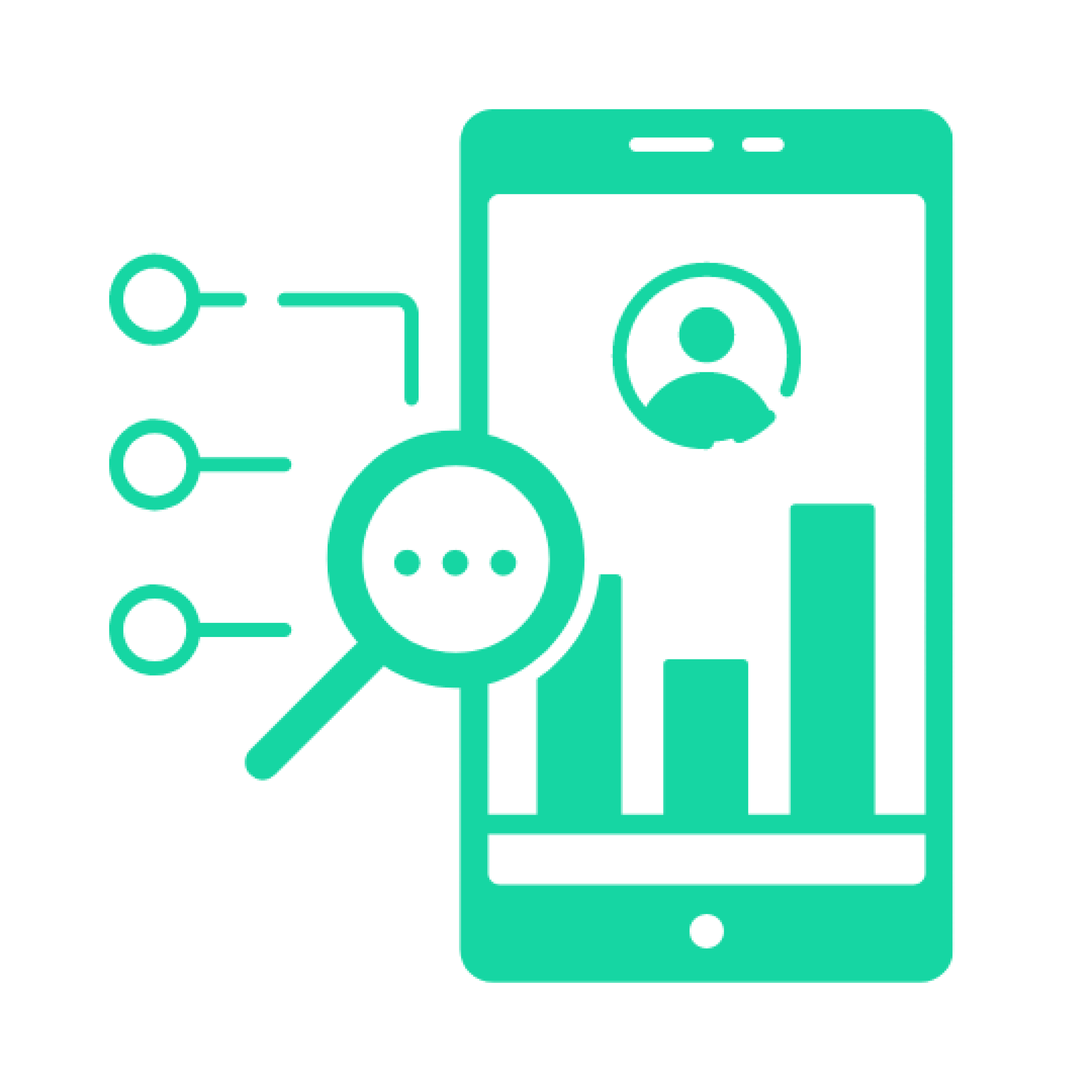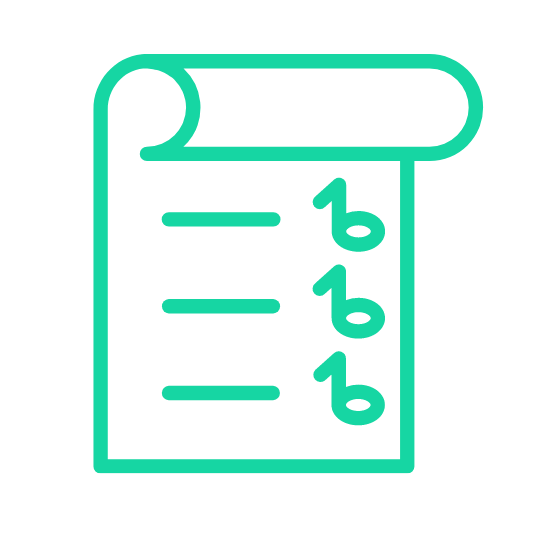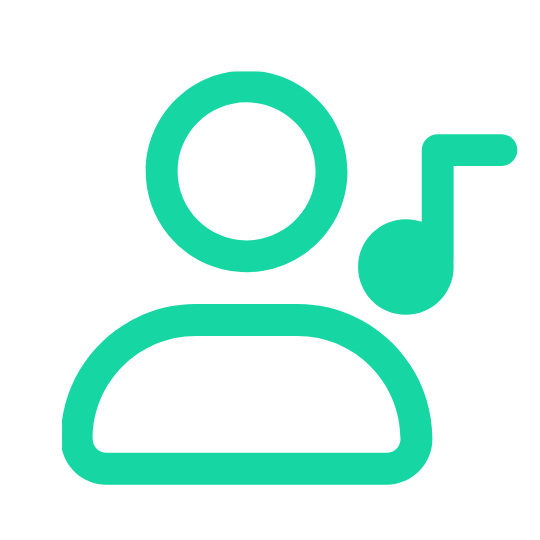 Trends and statistics are updated daily, customizable filters, updated notifications.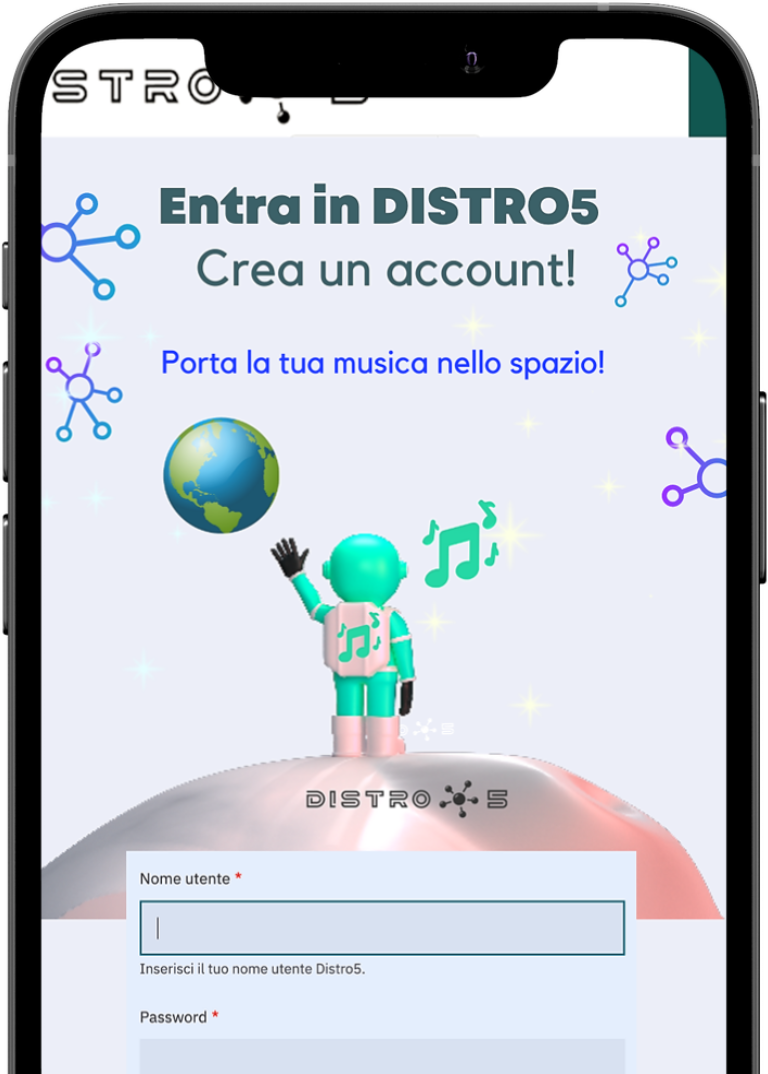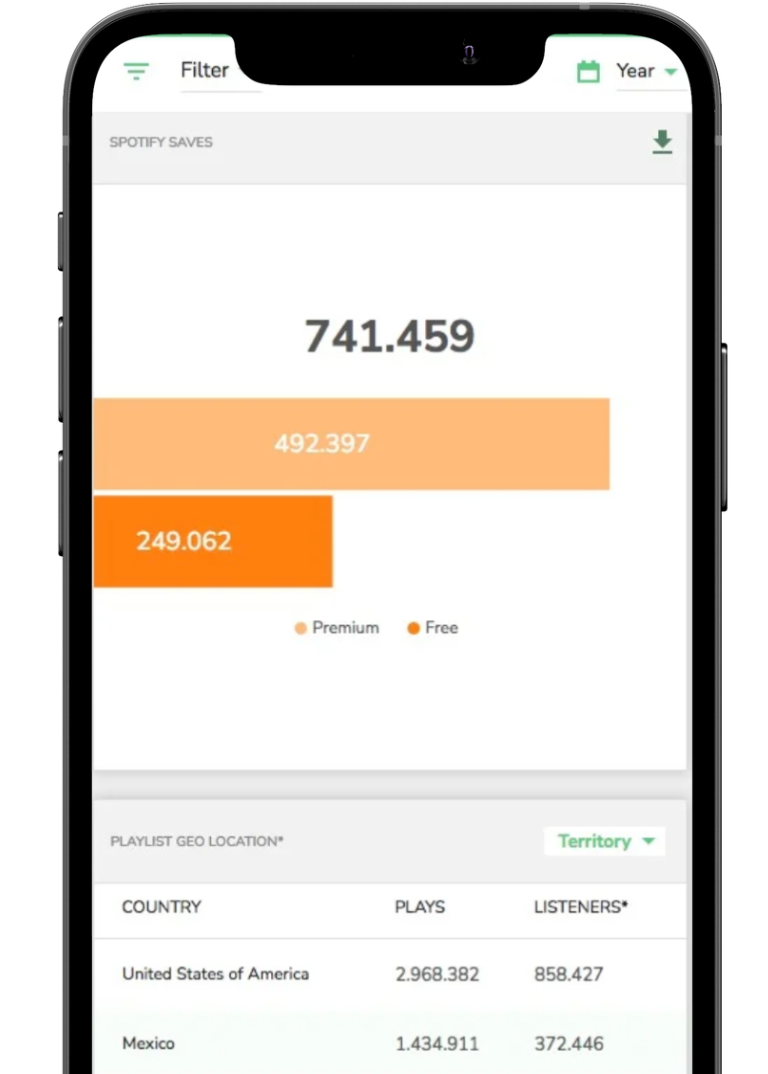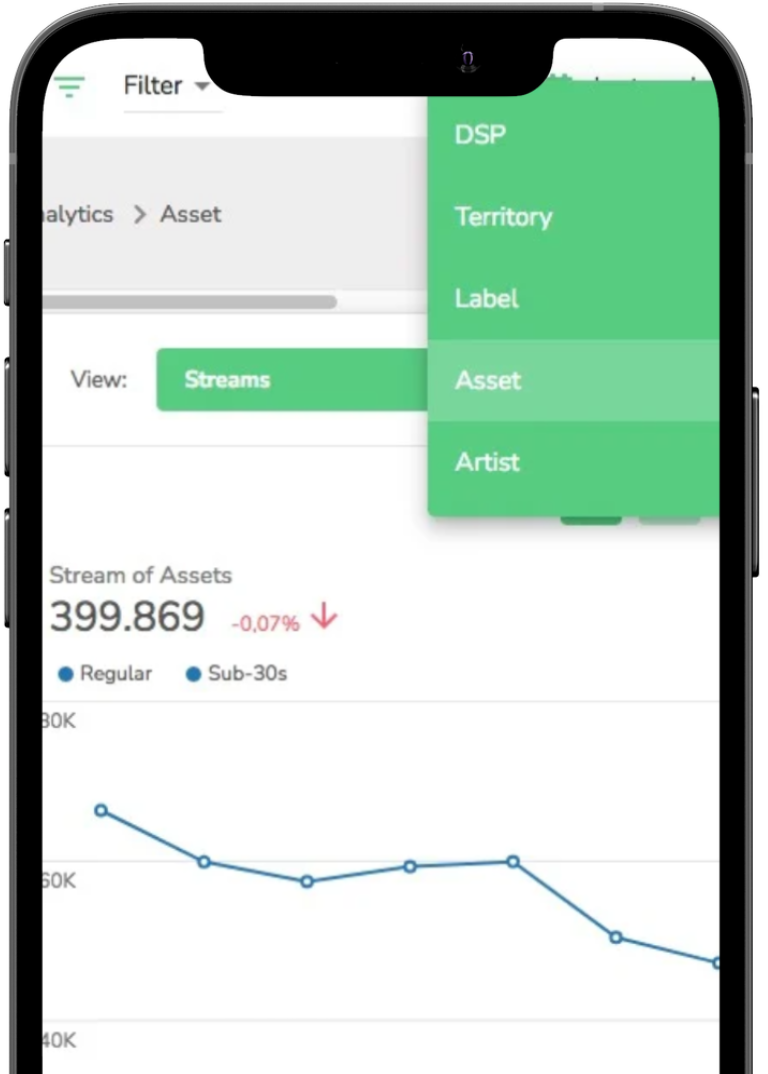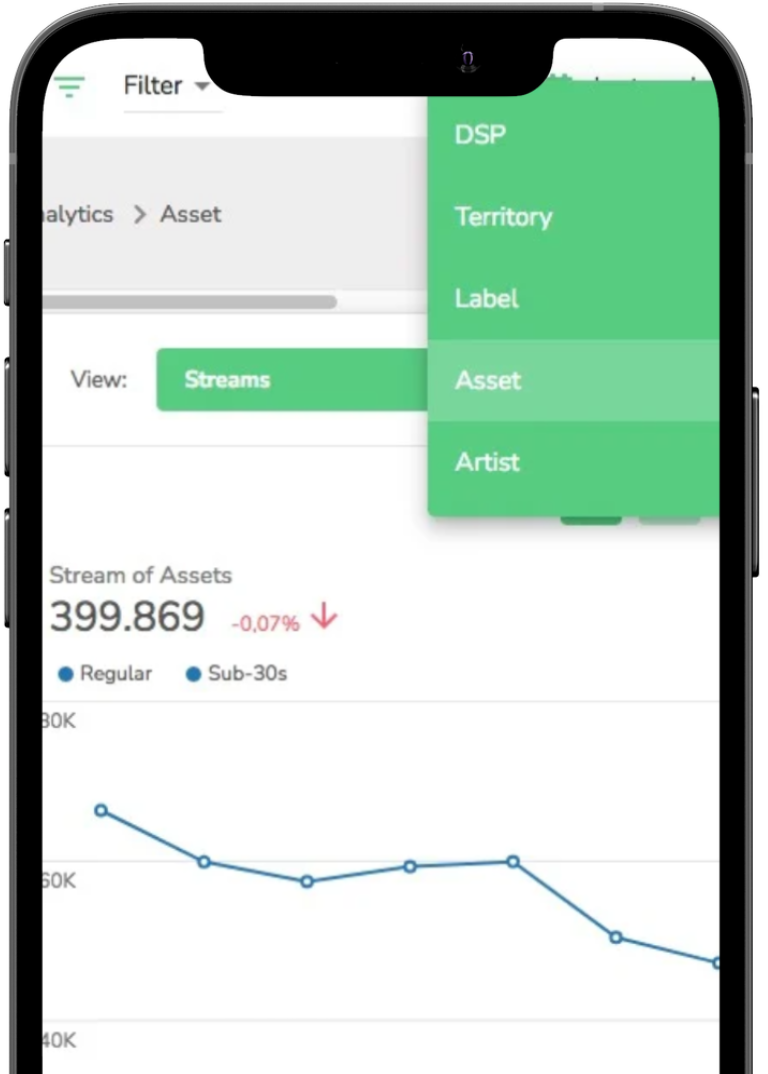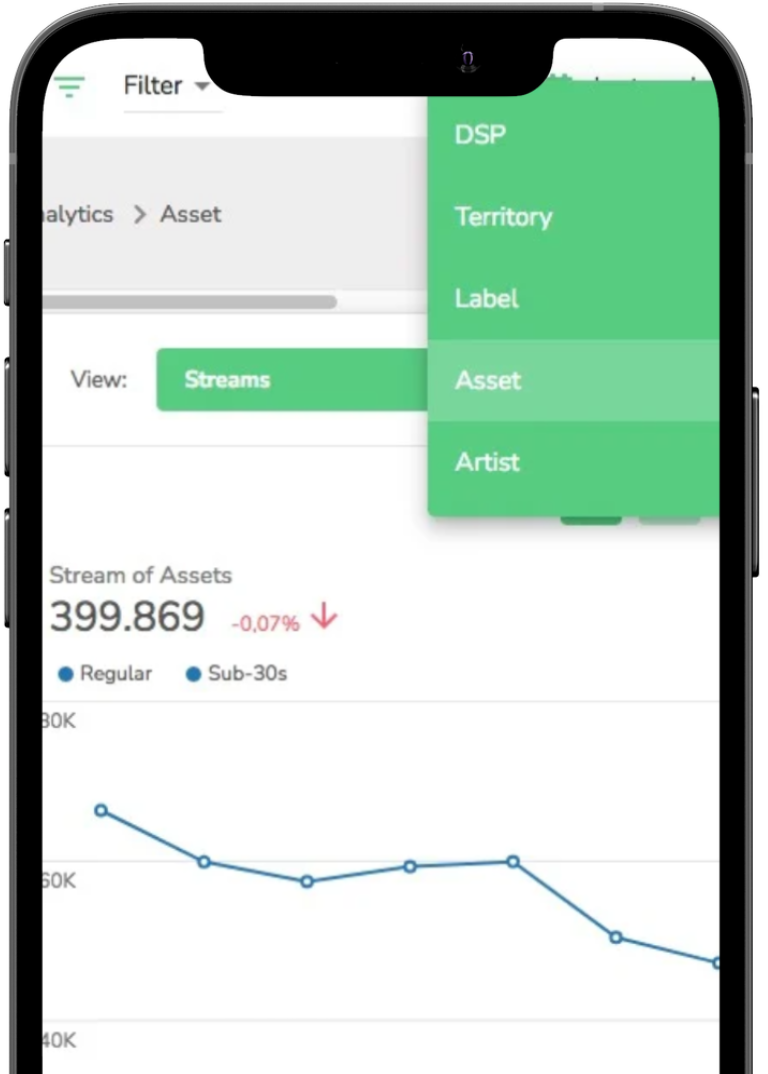 Step 1
CREATE YOUR ACCOUNT
Access the DISTRO5 portal to access the statistics/trends. In order to have your login and password you will need to apply for distribution with DISTRO5 Plus. Once you have enabled the service you will be able to access these features.
Step 2
CONFIGURE STATISTICS
Now you can configure the statistics to your liking, and view the data according to your needs. You can see the data both by uploaded asset, artist, label, territories, DSP, etc ... add filters, export them and send them to your team and your customers.
Step 3
KNOW YOUR LISTENERS
With the profiling of your listeners on the DSP you will be able to learn more about the characteristics of your listeners by artist or by label or catalog. You will thus be able to optimize production and purchases and target your social network posts and advertising.
Detailed listening profiling: know the characteristics of your listeners almost in real time
Find out your listeners' subscription profile to understand how they behave with the various DSPs.
Find out in which and on how many playlists your products have ended up, which type of playlist is most listened to and how many followers they have.
Finding out how many users save your products is a great way to understand who is really interested in your music.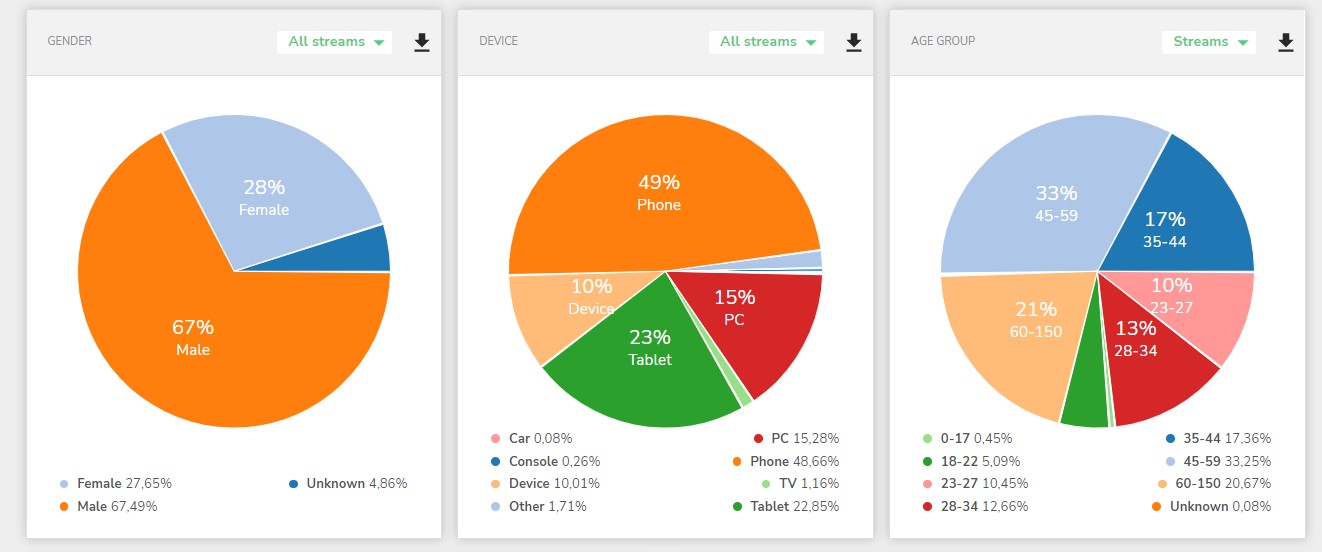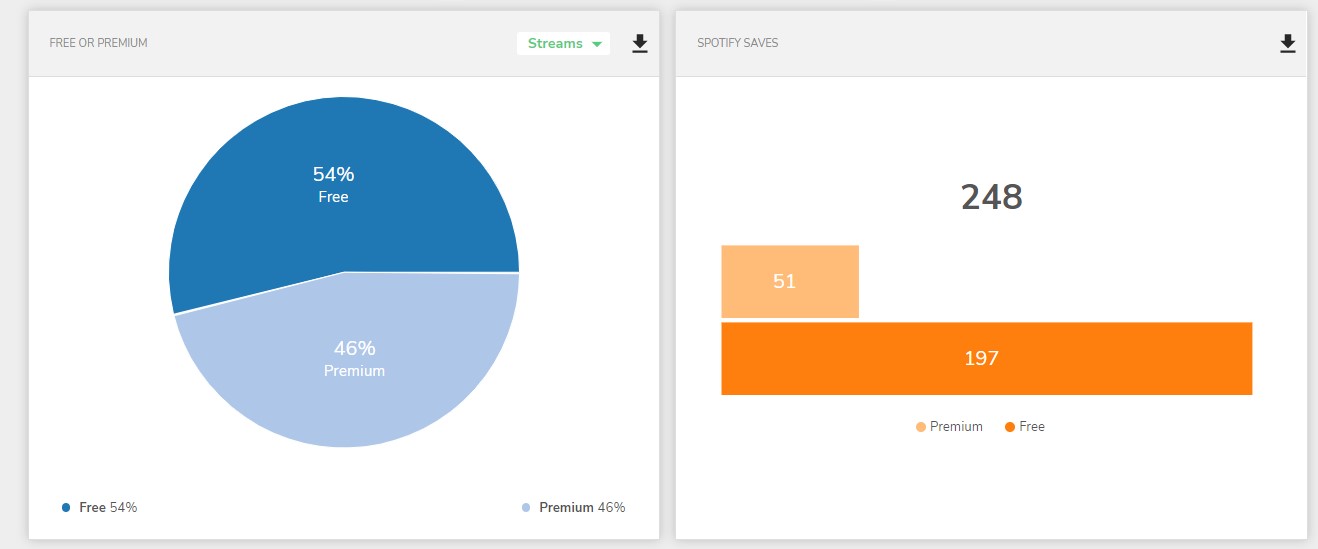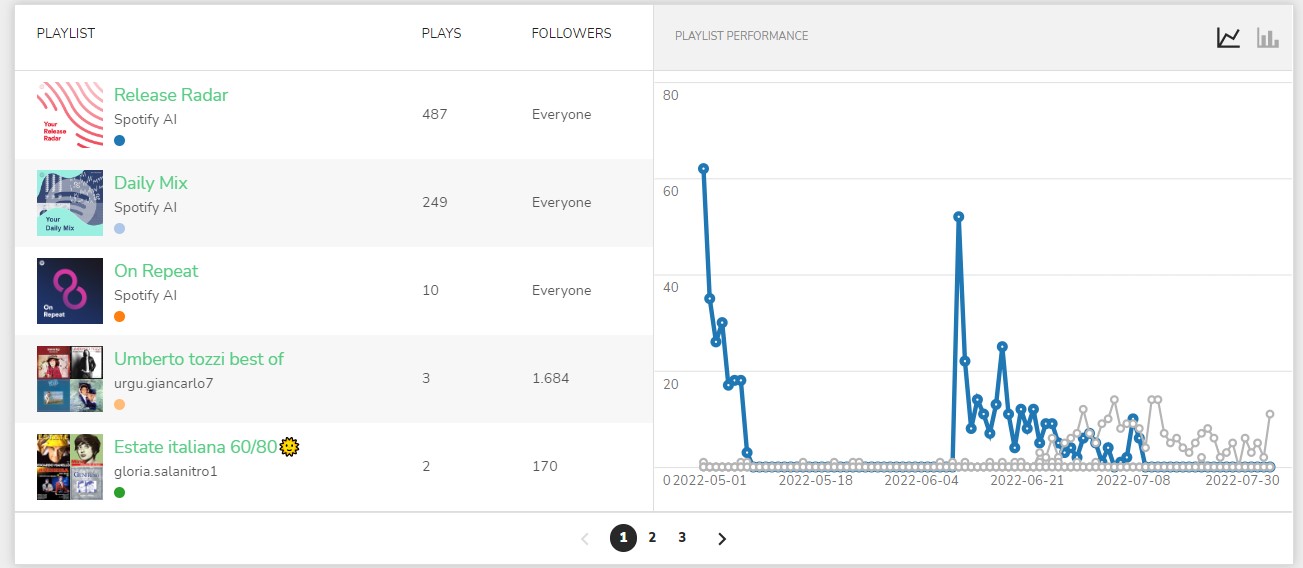 Get the best possibilities from the digital distribution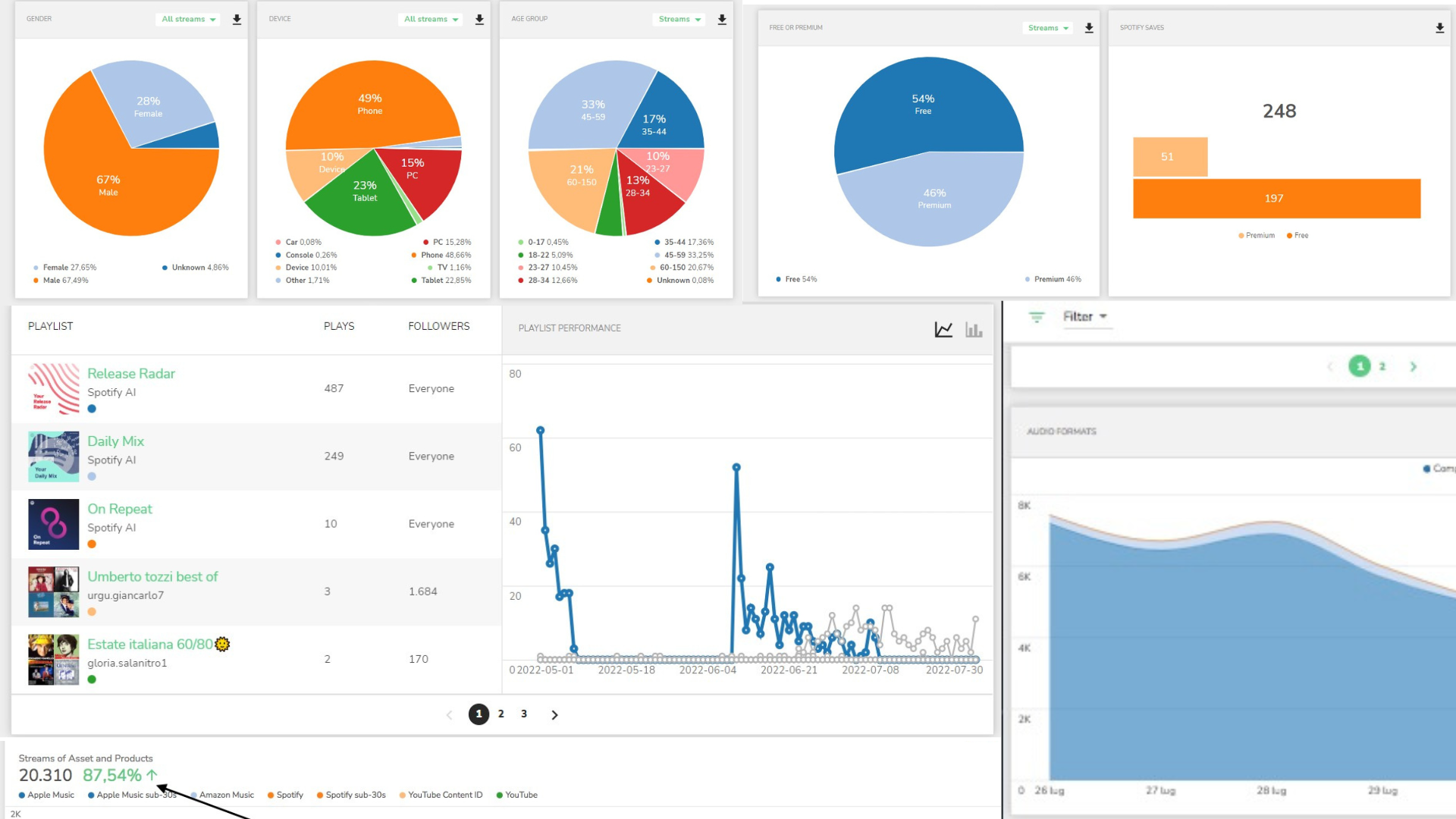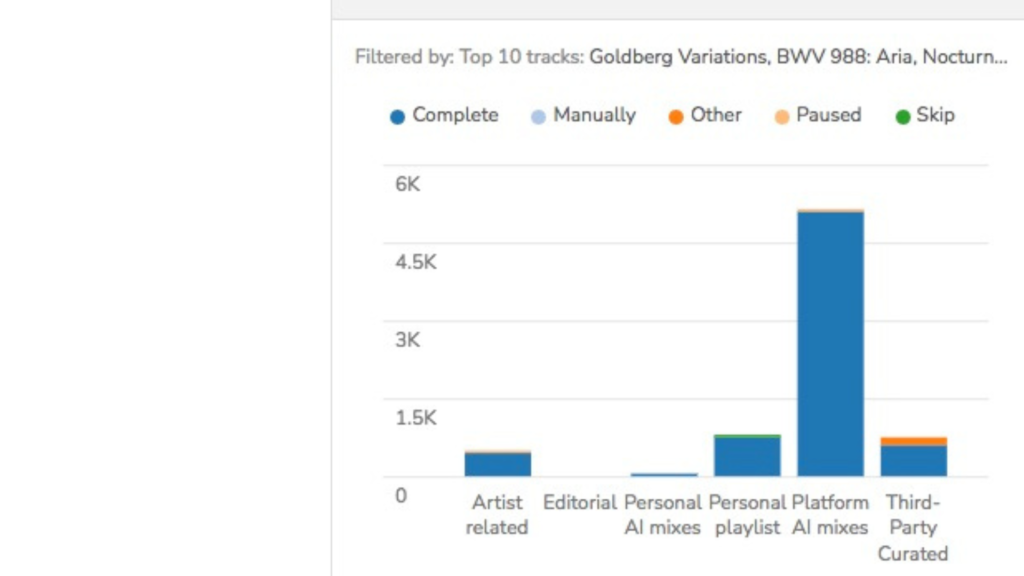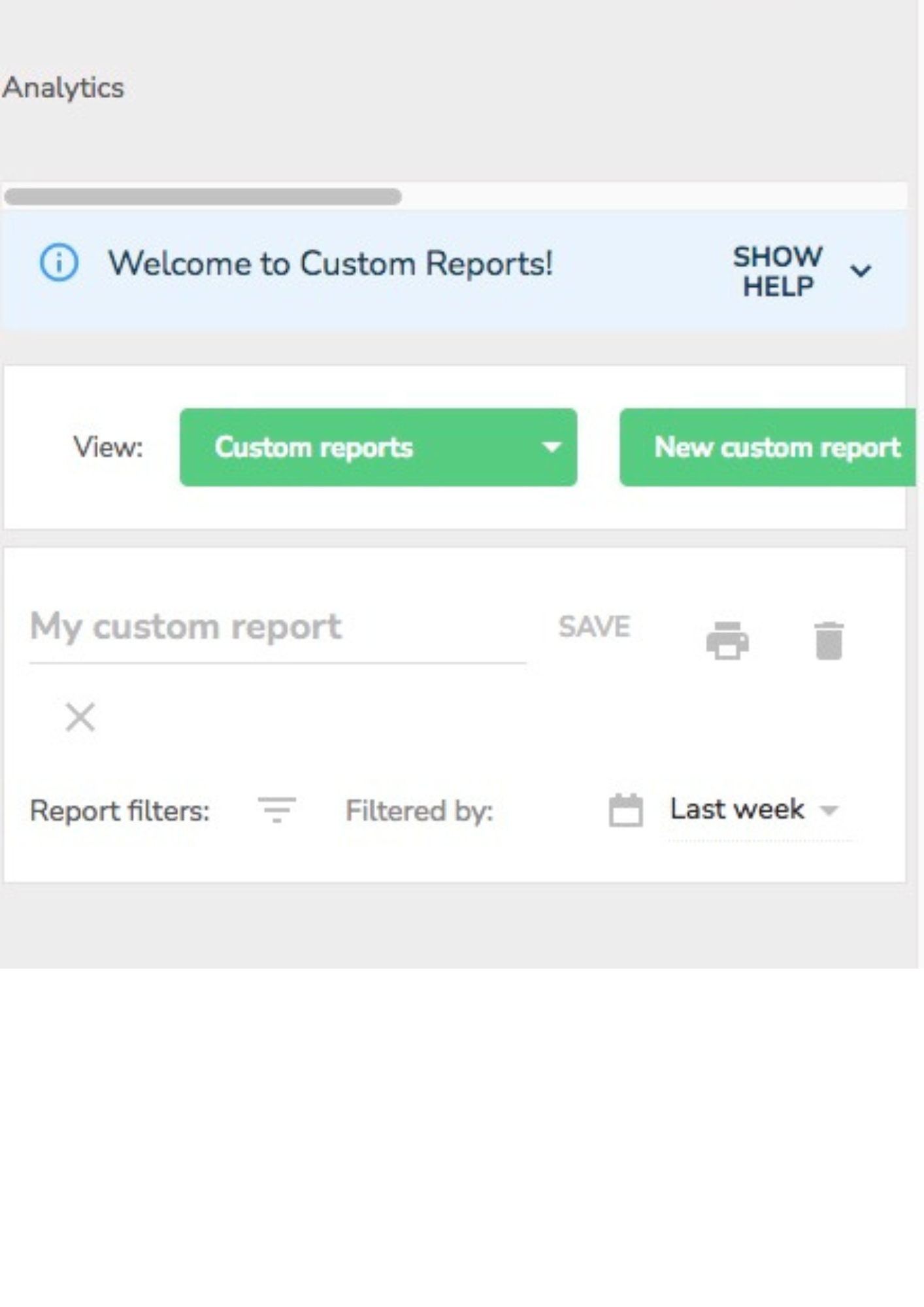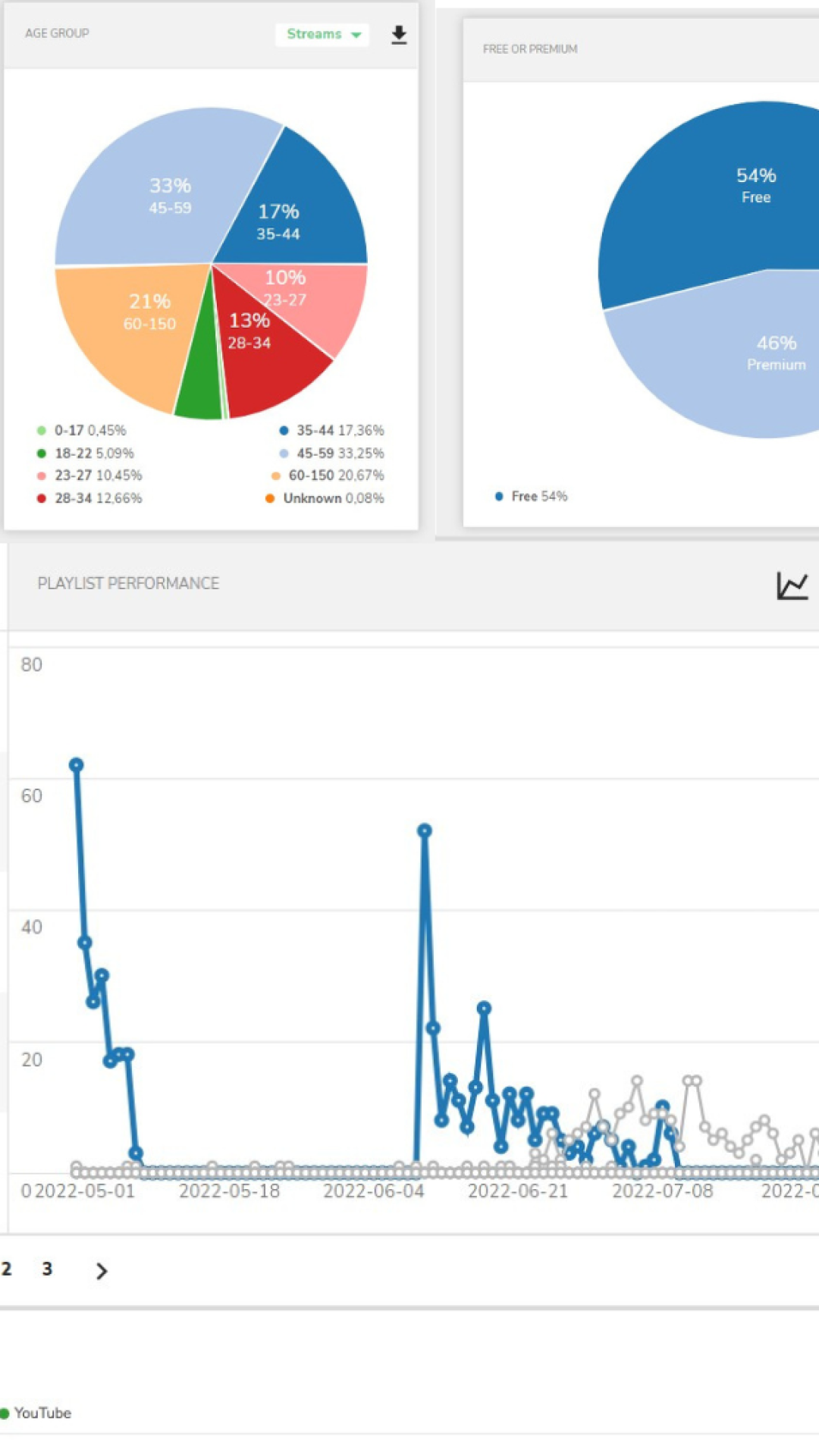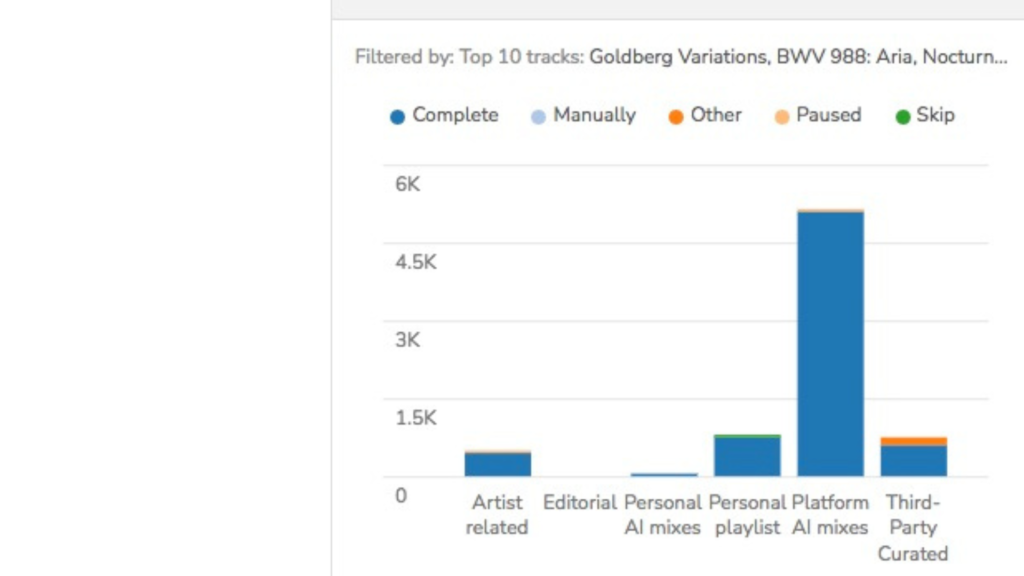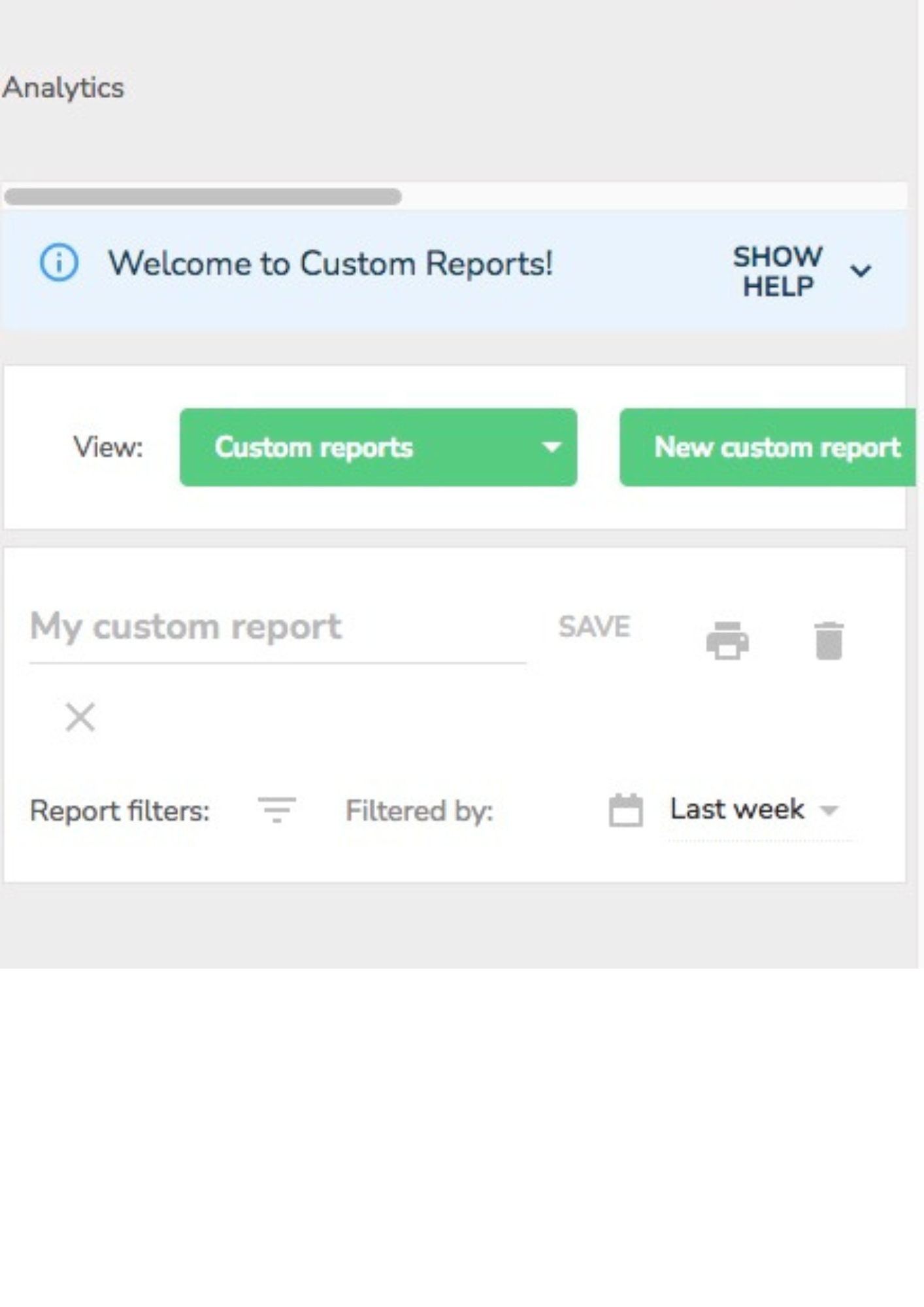 Want to join our distribution service?
DISTRO5 gives you a series of PLUS tools for your music distribution
Sign up to our newsletter
© Copyright 2022 DISTRO5
All Rights Reserved p.i./c.f. 16783401009